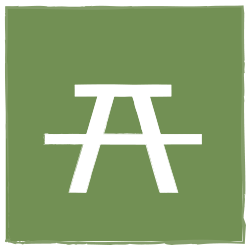 Explore the Shores Sites in Manistee County
Education and Access to our Waterways
Manistee County's Explore the Shores program is a fine example of where life meets water. Borne from a countywide visioning project and a follow up effort involving the Michigan National Easter Seals organizations, Explore the Shores destinations are placed on Manistee County rivers, lakes, and Lake Michigan shoreline that offer outstanding access to Manistee County's rich water resources for people of all needs, ages and abilities, most featuring universal design. Since 2008, over $2 million has been allocated from a number of sources to create 50+ Explore the Shores sites by 2020 with a goal of attracting 1 million new visitors to enjoy, share and learn from our treasured waters.
The need for water is universal and the access to it should be universal as well. All Explore the Shore sites are universally accessible. Barrier-free access means visitors who are physically limited by disabilities and families with small children can safely enjoy and explore the natural beauty and resources of Manistee County.
We invite you to Explore the Shores of Manistee County, Michigan.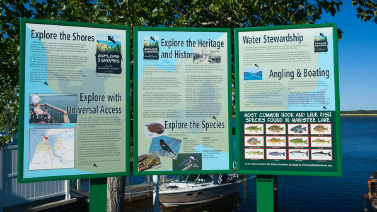 ---
230 Gillespie Street, Manistee, MI, USA

,

Michigan, USA

49626
Douglas Park., Manistee, MI, United States