Sparkle in the Park
November 25, 2017

-

December 31, 2017

Free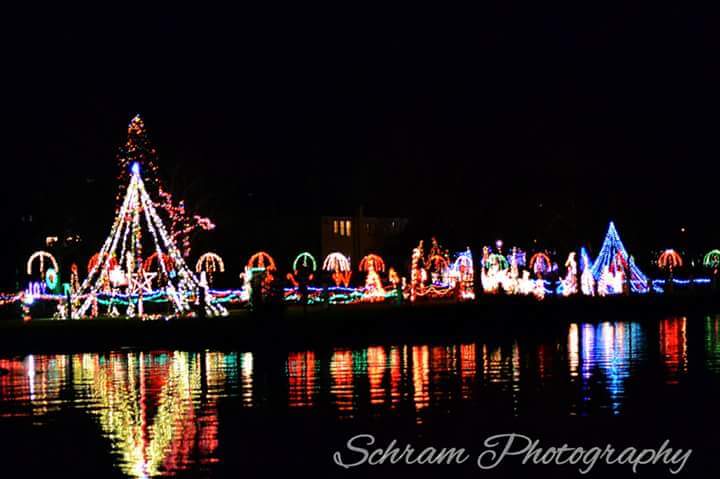 Bear Lake's Sparkle in the Park Opens Nov. 25. | 7727 Hopkins Dr. Bear Lake, MI 49614
No one would have ever dreamed a northern Michigan shoreline campground that welcomes thousands of visitors spring, summer and fall would ever be a destination when temperatures hover below freezing. 
Oh, but it is! This is the 13th year Sparkle in the Park will create over 50 holiday displays that visitors can drive by or take  leisurely walks through with the family.
Carolers gather on Sunday evenings and invite everyone to join them.  New this year will be periodic horse drawn carriage rides sponsored by Ser-en-dip-ity, a local business.  Call Dot at 231-864-1174 for additional information.
Sparkle in the Park opens for the season on Saturday, Nov. 25 at 5 p.m. with free tail gate chili, hot chocolate and cookies served at Candy Land where Santa and Mrs. Clause will visit with boys and girls from 6:30 to 7:30 p.m.
Sparkle will be open through Dec. 31 from 5 to 10 p.m. nightly.
For additional information, contact Pauline Jaquish at 231-342-7285.