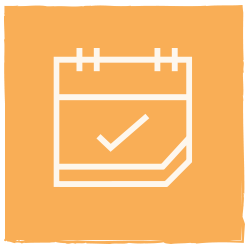 Events in Manistee County
Welcome Back to the Manistee County Signature Events! We're glad you're here. 
You've landed on the most comprehensive, up-to-date information for the Manistee County Region!  For all the details and turn-by-turn directions, click on the event title in the calendar below.  Don't miss the Signature Event pages under the calendar.
Search Our Upcoming Signature Events in Manistee County
These are some of our premier events in Manistee County that take place throughout the year. These events showcase our top attractions and encompass the "Pure Michigan" spirit!  We hope you join us this year for one (or more) of our signature Manistee County events!
Manistee National Forest Festival
June 30 – July 4, 2022
The Manistee National Forest Festival has been a signature event for over 80 years in our community. We understand the deep roots it has with the many traditions and favorite events.  It's a homecoming for our community that brings families, friends, and tourists together for this summer celebration.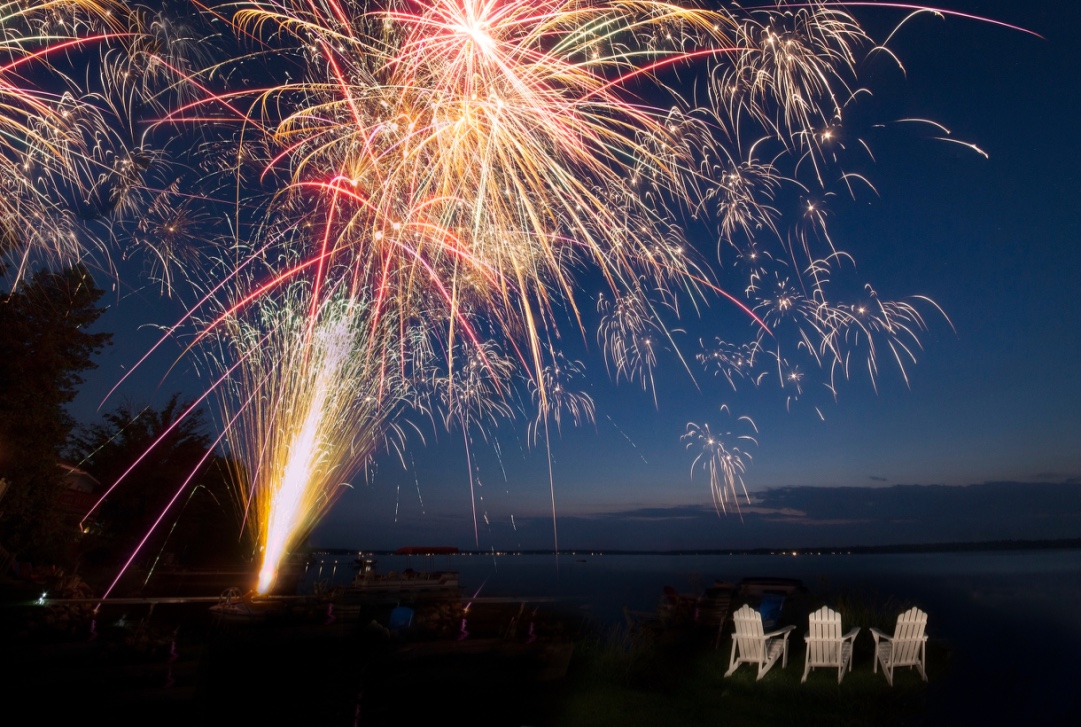 Bear Lake Days
July 7-9, 2022
The village of Bear Lake plays host to "Bear Lake Days" celebrating the rich heritage and history of this beautiful community in Manistee County's North Coast Region.  BLD is always held the second weekend in July, and features a grand parade, fireworks spectacle over Bear Lake, food vendors, entertainment and much more! 
Arcadia Daze
July 22-24, 2022
Find yourself in the quaint coastal community this summer during the Arcadia Daze celebration. This festival is a great local event that celebrates the heritage of Arcadia Michigan. 
Onekama Days
August 5-8, 2022
Onekama Days is a fun event that celebrates the heritage of Onekama, Michigan.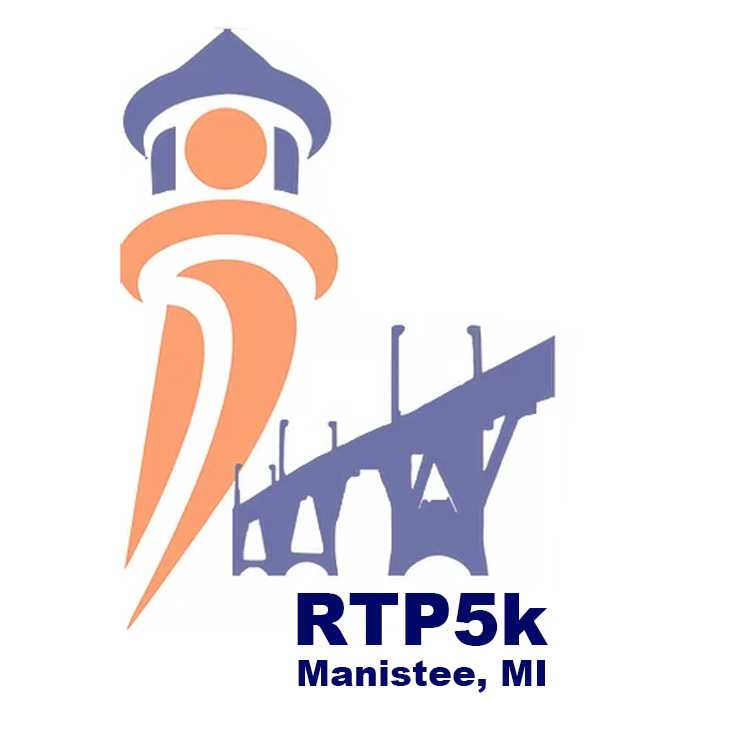 Run the Pier 5k
August 13, 2022
It's time to schedule this years RTP 5K run/walk! Proceeds will go local organizations in Manistee. Additionally a portion of the donated dollars will go towards local public safety training.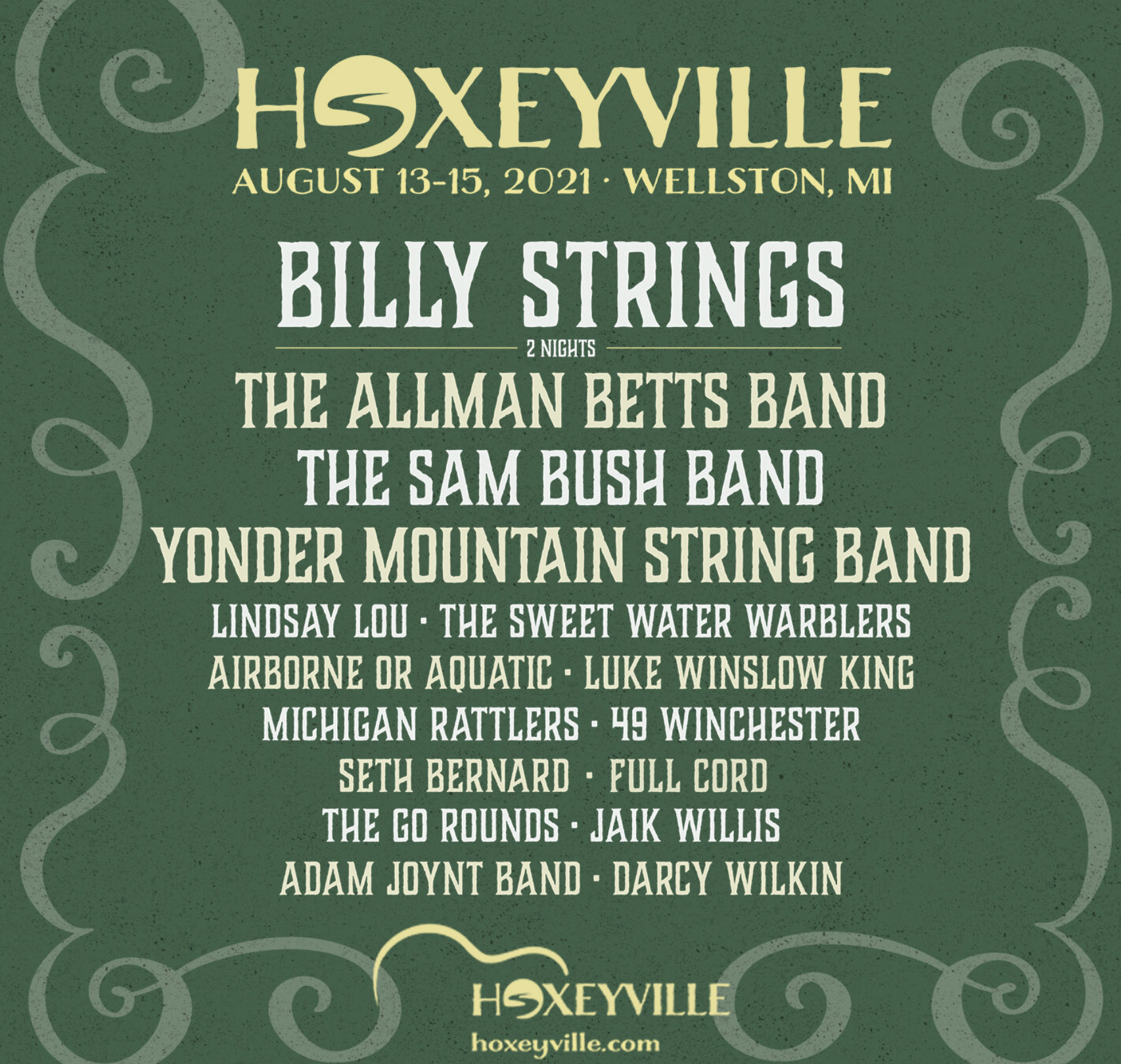 Hoxeyville Music Festival
August 19-21, 2022
Hoxeyville is the midwest's premier Americana and Roots festival. We boast two stages featuring national touring artists, and the best and brightest Michigan talent with an intimate capacity of three thousand. We are proud of our incredibly supportive community, safe, family friendly camping (and playground!), excellent kids' tent programming, unbelievable food, and an easily traversable site.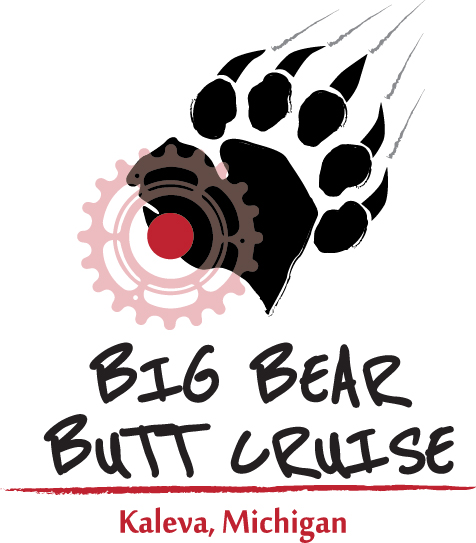 Big Bear Butt Cruise
August 27, 2022
Welcome to the Big Bear Sportsman's Club annual "Big Bear Butt Cruise". This annual cruise is composed of four different rides: 60k, 130k, 170k and a 210k ride.
Minnehaha Brewhaha Music Festival
Labor Day Weekend – September 2 & 3
Minnehaha Brewhaha Music Festival is coming back bigger and better! This two day event features tastings of the best of our region's brews and spirits! Join us for great music, brew, and food.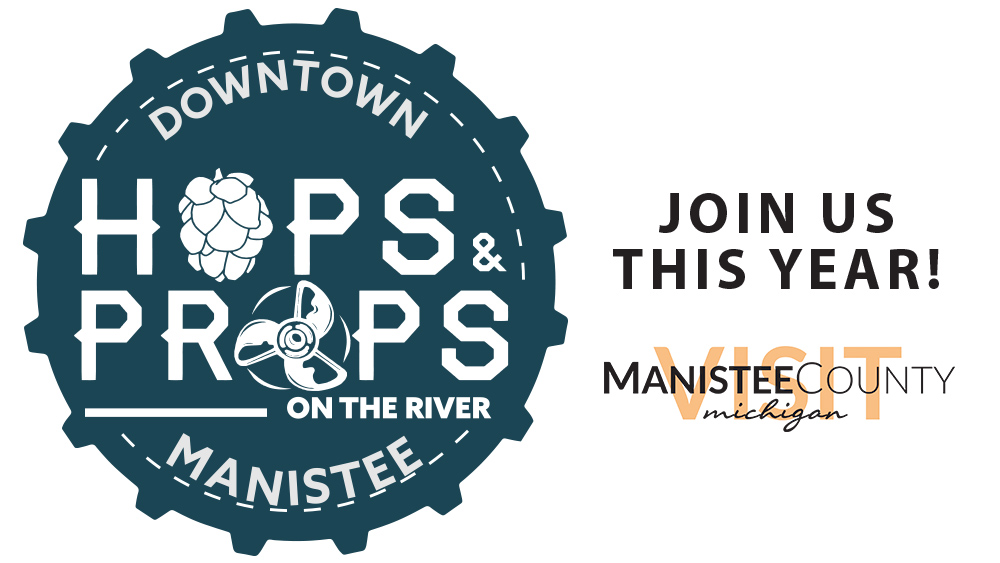 Hops & Props
September 17, 2022
Located in our historic downtown along the Manistee Riverwalk, Hops & Props pairs Classic Century boats and Michigan craft beer, cider, wine and spirits.
Brethren Days
2022 dates TBD
The Village of Brethren is located in Dickson Township about 15 miles east of Manistee, in the Manistee National Forest. Brethren Days is held over Labor Day weekend and celebrates the heritage of Brethren.
Rusty Fish 100
October 8,2022
You'll pedal through the Udell Hills formed 10,000 years ago by immense glaciers, cross the Big Manistee River at High Bridge, grind through the countryside to Iron Fish Distillery in Thompsonville. After a short reprieve, turn around and see what you missed on the way back to the start. You're invited to experience these 100 miles of quality and pleasurable riding featuring a cool 2,700 ft of elevation.
Victorian Sleighbell Parade & Old Christmas Weekend
December 1-4, 2022
Step back in time as you take part in one of Michigan's most unique holiday celebrations.  An entire weekend of excitement including the Victorian Sleighbell Parade with horse drawn entries, bagpipers, reindeer meet and greet and carolers elegantly dressed in Victorian style attire. The highlights of the parade are the draft horses pulling a 30 foot Christmas tree down River Street followed by a beautiful display of luminaries, caroling, and the lighting of the tree.