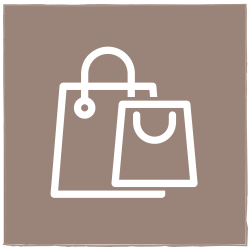 Shopping & Services in Manistee County
From airy outdoor market style shopping experiences to quaint and cozy indoor shops, Manistee County is sure to pique your shopping interest. You'll have many wonderful opportunities to take home unique gifts, souvenirs and reminders of your visit while you explore the aubandance of fine shops, boutiques and galleries waiting for you around every corner of county.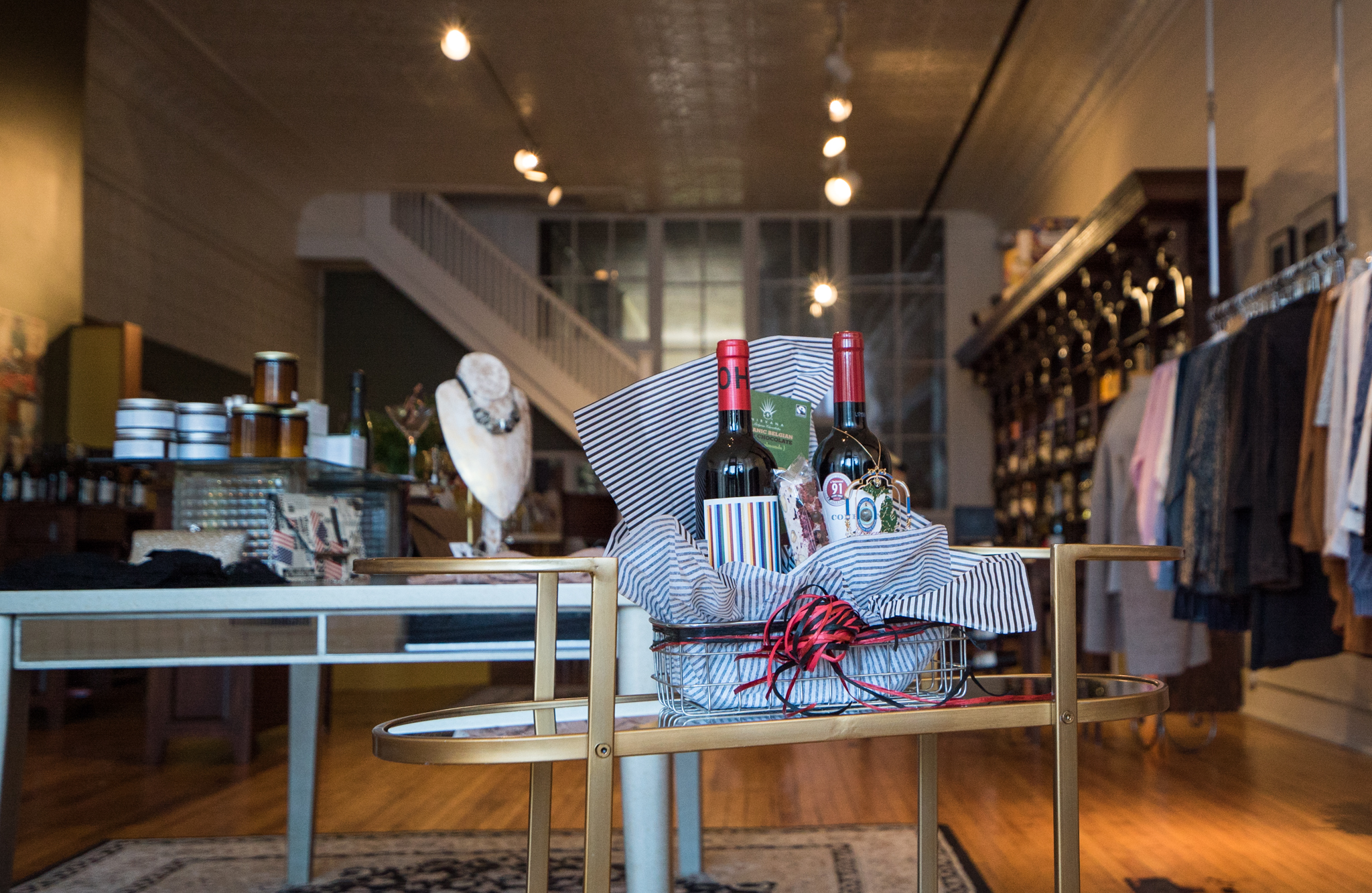 Businesses in operation for 100+ years
EXPLORE SHOPPING & SERVICES IN MANISTEE
Enjoy all of the speciality shopping in Manistee County
Search for Shopping and Services in Manistee County by narrowing your search using the search widget here:

Follow the travelers that love Manistee County, enjoy these stories about our incredible outdoor recreation, things-to-do, dining, shopping and unique experiences you will ONLY find here.
Browse our latest #MyManistee perspectives here, or scroll through these top stories in your category.
Check out all of our latest stories on our #MyManistee Blog.