Contact the Manistee County Tourism Authority
Contact Info:
Manistee County Tourism Authority
P.O. Box 13
Manistee, MI 49660
Toll Free: (877) 626-4783
Local: (231) 398-9355
If you prefer please use the form below to contact us.
Stop in to our Visitors Center
Get free travel guides, maps and resources to explore the Manistee County region.  Contact us for out office/open hours.
Visitors Center & Offices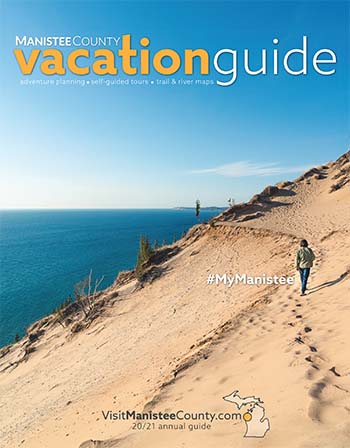 Request our latest guide!
Access maps, stories and all of the great things to do and see in the Manistee County area.  Get familiar with us before your visit. Request a free guide and we will mail it to your door so you can read up before making your way to our coastal community.