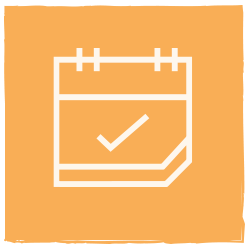 Events in Manistee County
Search Our Upcoming Signature Events in Manistee County
These are some of our premier events in Manistee County that take place throughout the year. These events showcase our top attractions and encompass the "Pure Michigan" spirit!  We hope you join us this year for one (or more) of our signature Manistee County events!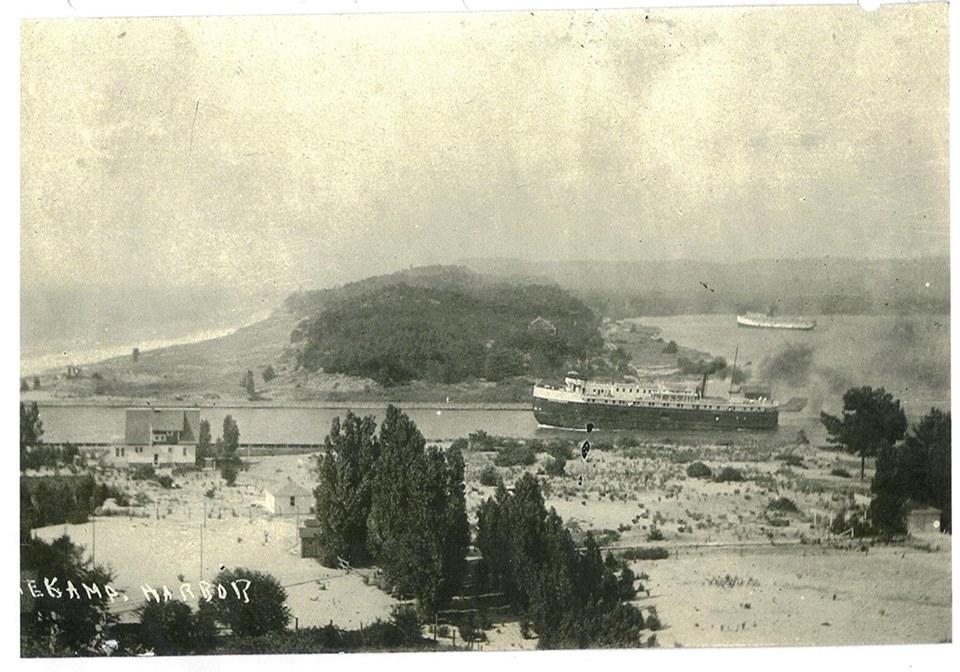 Onekama OneFifty Celebration
Starting May through Fall 2021
150 years ago, Onekama, Michigan had its official start.  The wildly fascinating story of "The Cut" is an iconic and life-altering event that shaped Onekama. Follow all of the events on our event page now and plan your visit to Onekama!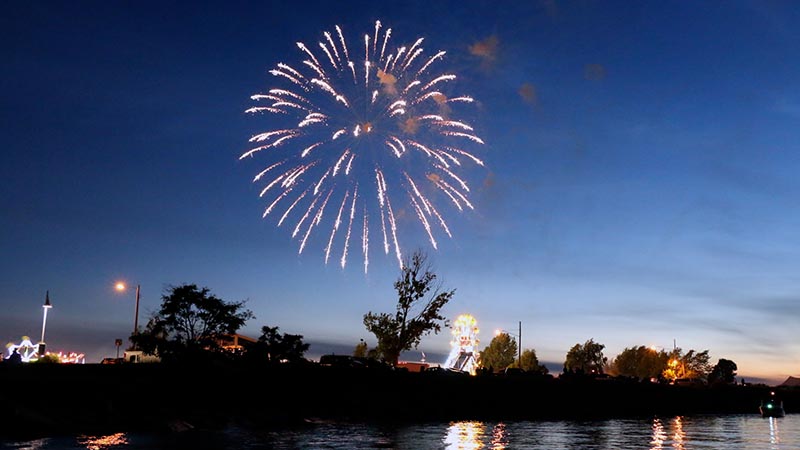 Manistee National Forest Festival
July 1-5, 2021
The Manistee National Forest Festival has been a signature event for over 80 years in our community. We understand the deep roots it has with the many traditions and favorite events.  It's a homecoming for our community that brings families, friends, and tourists together for this summer celebration.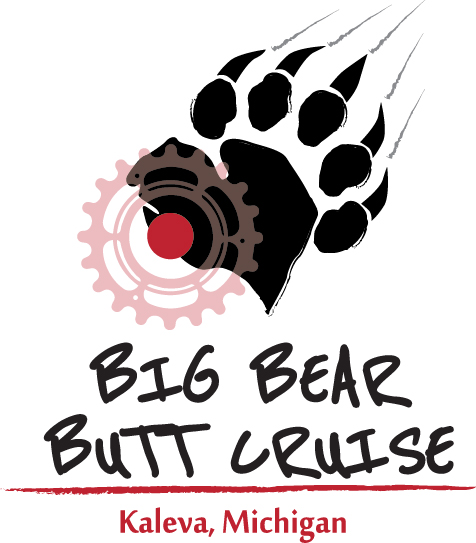 Big Bear Butt Cruise
August 28, 2021
Welcome to the Big Bear Sportsman's Club annual "Big Bear Butt Cruise" taking place on Saturday, August 28th, 2021. This annual cruise is composed of four different rides: 60k, 130k, 170k and a 210k ride.