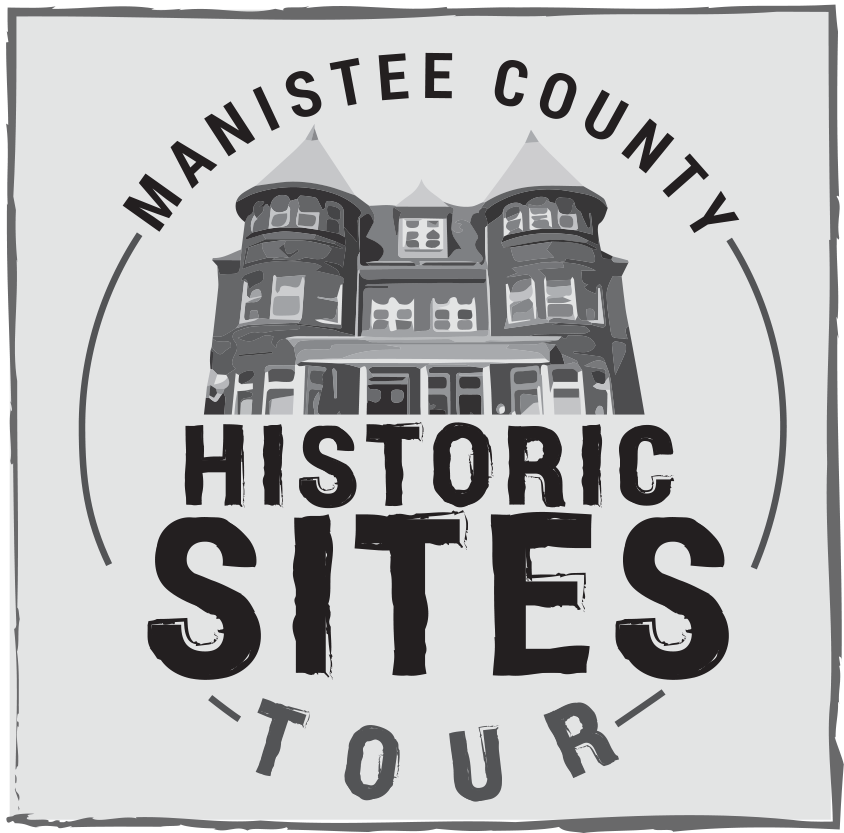 Manistee County Self-Guided Historic Tours 
---
Number of Self-Guided Tours
Miles of Road/Trails Covered
Historic Self-Guided Tours in Manistee County
Over three years ago, the Manistee County Visitors Bureau, local stakeholders and individuals who value the prized historic assets in the region, came together to discuss how to bring this rich history to all who visit the area. After detailed planning and countless hours of research by the Manistee County Historical Society, we are pleased to present this comprehensive self-guided tour booklet, featuring over 100 area sites.  It is funded by the Manistee County Visitors Bureau and a U.S. Department of Agriculture-Rural Business Enterprise Development Grant.
The sites listed include structures still visible today, however, this does not diminish the importance of people and events that are not included. For instance: The Little River Band of Ottawa Indians have populated this area for centuries; the Stronach family is credited with starting the first sawmill in the area in 1841; Manistee County has a vibrant agricultural history; the Great Fire of Chicago in 1871 also devastated portions of Manistee County and the State of Michigan.
Guided Tours
Looking to explore the region with a guided tour?  Browse our guided tour options below.
180 Memorial Drive, Manistee, MI, United States
2323 Airport Road, Manistee, MI, United States