HISTORY IS PRESERVED IN MANISTEE COUNTY
Explore our historic sites and video series narrated by Manistee Native, Toni Trucks
View the Historic Sites Video Series
25 of the 100+ sites have been documented and are showcased through HD video, complete with historic photos, videos and beautifully narrated by Manistee native, Toni Trucks.
---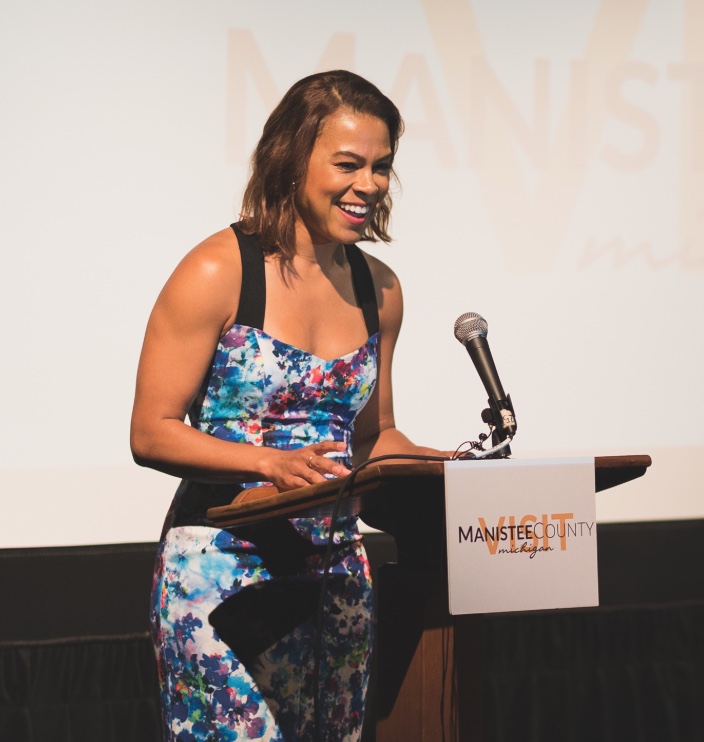 Narrated by: Toni Trucks
Hollywood Actress/Manistee Native
Manistee native Toni Trucks (known for her parts in Seal Team and Twilight Breaking Dawn)  dedicated the Manistee County Historic Sites Tours, upon its completion in 2018.  The 25 video series and comprehensive tour is the county's most comprehensive tourism project in history, showcasing more than 100 historic sites through eight themed tours.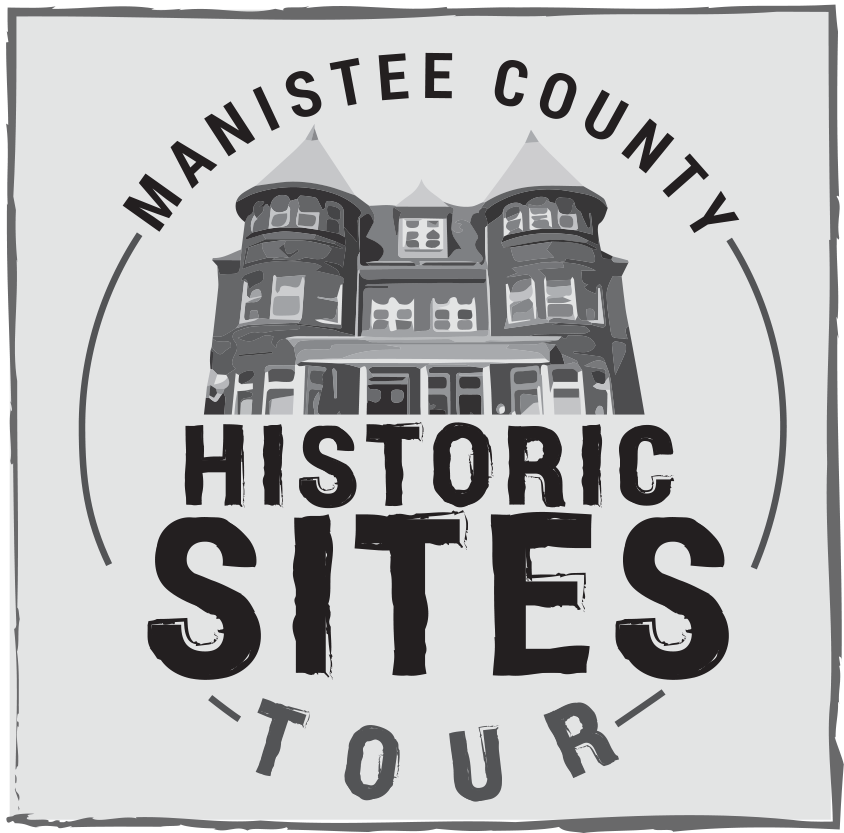 Manistee County Self-Guided Historic Tours 
---
Number of Self-Guided Tours
Miles of Road/Trails Covered
Historic Self-Guided Tours in Manistee County
Over three years ago, the Manistee County Visitors Bureau, local stakeholders and individuals who value the prized historic assets in the region, came together to discuss how to bring this rich history to all who visit the area. After detailed planning and countless hours of research by the Manistee County Historical Society, we are pleased to present this comprehensive self-guided tour booklet, featuring over 100 area sites.  It is funded by the Manistee County Visitors Bureau and a U.S. Department of Agriculture-Rural Business Enterprise Development Grant.
The sites listed include structures still visible today, however, this does not diminish the importance of people and events that are not included. For instance: The Little River Band of Ottawa Indians have populated this area for centuries; the Stronach family is credited with starting the first sawmill in the area in 1841; Manistee County has a vibrant agricultural history; the Great Fire of Chicago in 1871 also devastated portions of Manistee County and the State of Michigan.
Guided Tours
Looking to explore the region with a guided tour?  Browse our guided tour options below.
180 Memorial Drive, Manistee, MI, United States
2323 Airport Road, Manistee, MI, United States
231 W Parkdale Ave

,

USA

49660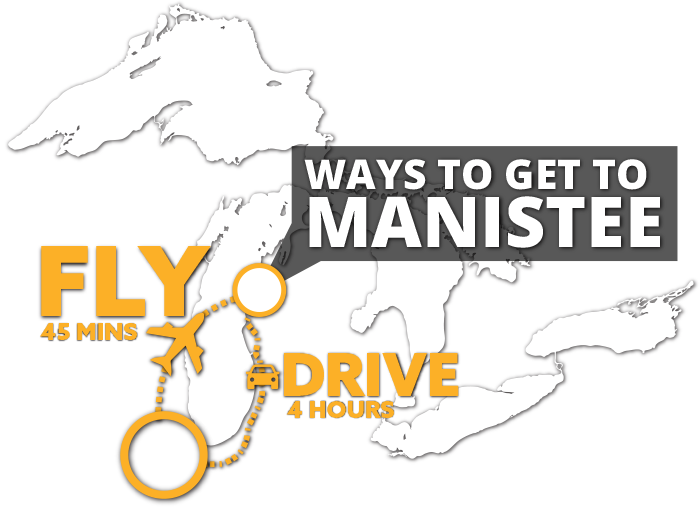 BY AIR OR LAND, IT'S EASY TO GET HERE
Be the first to 'check-in' on Facebook and 'tag us' on Instagram. Vacation starts sooner in Manistee County. We are a simple 4 hour drive from Chicago, or a quick 45 minute flight from Chicago O'Hare to Manistee Blacker Airport via our airline partner Cape Air.

REQUEST YOUR FREE VACATION GUIDE
Start planning your vacation to Northern Michigan with our all new Vacation Guide. Fill out our request form and we will ship it FREE to your home.