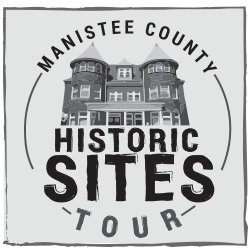 Museums of Manistee County Self-Guided Historic Tour
The Museums of Manistee County self-guided historic tour is part of the Manistee County Historic Tour Series.  This tour will take you to 8 museums  Manistee County. The tour will take approximately 4+ hours (when driving) depending on visitation time.
Many of the Museums can be explored while enjoying one of the self-guided tours in the book. The Museums in the City of Manistee may both be explored when enjoying the Downtown Sites, East Homes or West Homes tour. The Destination sites have the Museums highlighted on these routes as well.
Most of our Museums contain information about the entire county, however, the community that the Museum is located within has a concentration of artifacts from that community. We welcome you to explore each of our Museums as part of other tours, or explore individually on their own.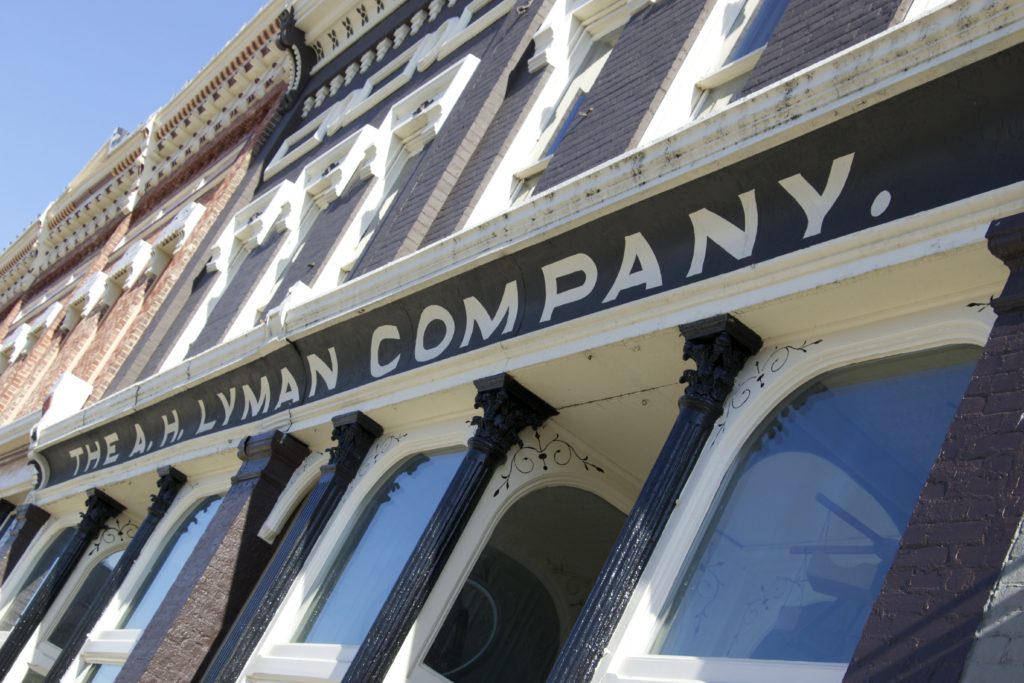 Anticipated Tour Time (hours)
HOW TO TAKE THIS SELF-GUIDED TOUR
Explore by our recommended tour route - or - Explore on your own
Explore with our line-up of Museums in Manistee County
For the Manistee County Museum Tour, we have compiled a complete list of all the available and active museums and historical societies in the region.  Download a complete .pdf guide here.
Explore on your own
View the map and complete list of historic sites in the Downtown/Commercial District below.  Select a location on the map, or select a site to learn more and access historic content, videos, photos and much more.
---
540 first street, Manistee

,

Michigan, USA

49660
3340 Lake Street, Arcadia, MI, United States
17955 Coates Highway, Brethren, MI, United States
14551 Wuoksi Avenue, Kaleva, MI, United States
Kaleva, MI, United States
425 River Street, Manistee, MI, United States
520 1st Street, Manistee, MI, United States
9911 Marilla Road, Copemish, MI, United States
7750 Main Street, Bear Lake, MI, United States

,

USA

49614
More Manistee County Self-Guided Tours