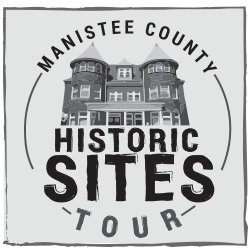 Destination Sites Self-Guided Historic Tour
The Destination Sties self-guided historic tour is part of the Manistee County Historic Tour Series.  This tour will take you to 17 historic sites with bridges, lighthouses and dams. The tour will take approximately 2-4.5 hours (driving only).
We recommend you begin your tour in the heart of Manistee at 5th Avenue Beach/Lake Michigan to visit the first site, the historic North Pier Lighthouse. You may also begin anywhere in the county and jump on the trail. Please follow directions closely, and pay attention to private property areas as many of these destination sites are private sites. Sites and grounds that are accessible to the public are indicated by the       .
Note: the map does not show the route between site 16 and 17. Please refer to the directions outlined between those sites.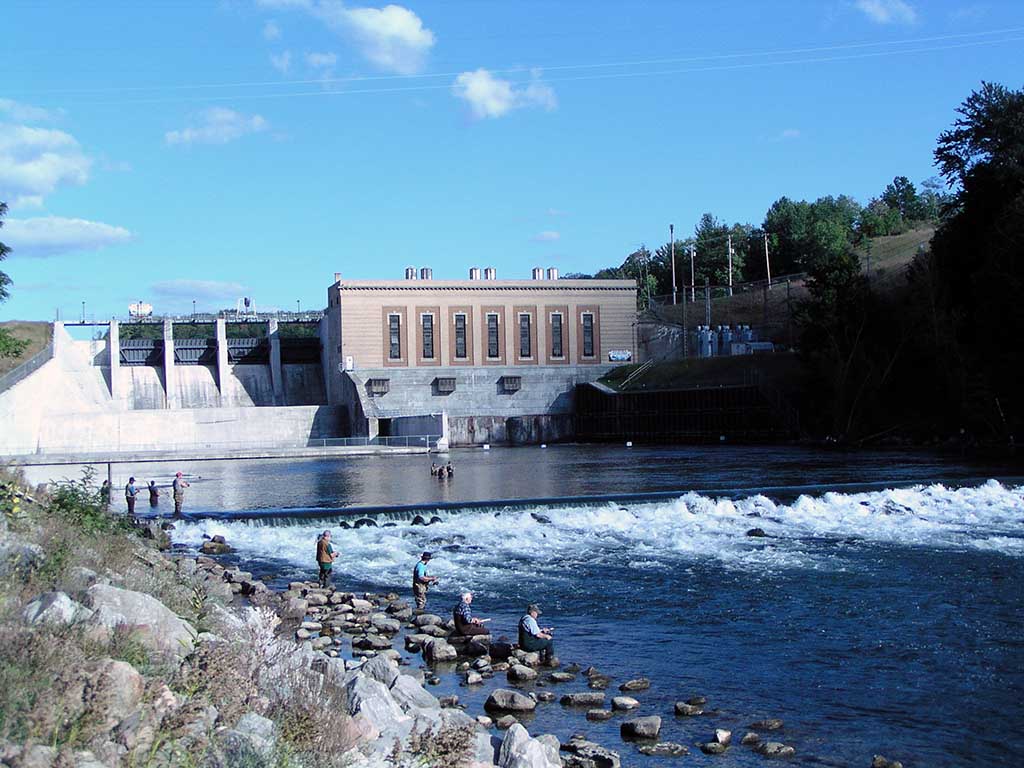 Anticipated Tour Time (hours)
HOW TO TAKE THIS SELF-GUIDED TOUR
Explore by our recommended tour route - or - Explore on your own
Explore with our recommended route map
For the Destination Sites Tour, we recommend taking the following route, to best maximize your historic experience with these sites throughout Manistee County.
Explore on your own
View the map and complete list of historic sites in the Manistee County Region.  Select a location on the map, or select a site to learn more and access historic content, videos, photos and much more.
---
99 Arthur Street, Manistee, MI, United States
2064 North Lakeshore Drive, Manistee, MI, United States
2890 Lakeshore Road, Manistee, MI, United States
7728 Miller Road, Manistee, MI, United States
7728 Miller Road, Manistee, MI, United States
7587 1st St, Onekama, MI 49675, United States
Onekama, MI, United States
4th Avenue, Onekama, MI, United States
2254 Lakeisle Avenue, Onekama, MI, United States
More Manistee County Self-Guided Tours