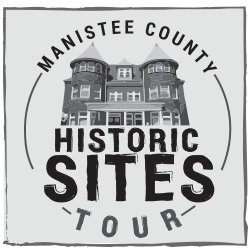 Churches Self-Guided Historic Tour
The Churches self-guided historic tour is part of the Manistee County Historic Tour Series.  This tour will take you to 12 historic churches and 1 historic cemetery in Manistee County.  The tour will take approximately 1.5 (when walking and driving).
Begin the tour at the First Congregational Church. Here you will be able to park in the public parking lot at the Manistee County Courthouse/Church Parking Lot. From here, you will be able to easily walk to the next 8 sites (sites 1 through 9) as those will take you on a 1.5 mile walk. We recommend you drive to sites 10-13 as these will require you to travel a greater distance.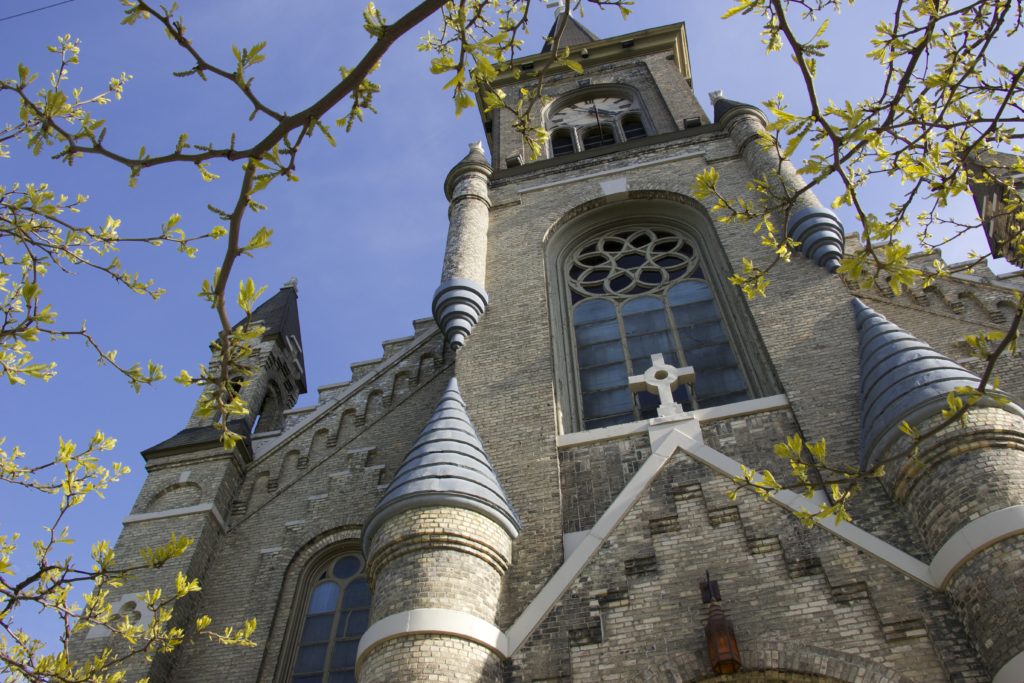 Anticipated Tour Time (hours)
HOW TO TAKE THIS SELF-GUIDED TOUR
Explore by our recommended tour route - or - Explore on your own
Explore with our recommended route map
For the Historic Churches Tour in Manistee County, we recommend taking the following route, to best maximize your historic experience with these sites throughout the Manistee Area.
Explore on your own
View the map and complete list of church historic sites in the Manistee Area.  Select a location on the map, or select a site to learn more and access historic content, videos, photos and much more.
---
17191 3rd Street, Arcadia, MI, United States
412 4th Street, Manistee, MI, United States
331 4th Street, Manistee, MI, United States
371 5th Street, Manistee, MI, United States
410 2nd Street, Manistee, MI, United States
1040 Veterans Oak Grove Drive, Manistee, MI, United States
304 Walnut Street, Manistee, MI, United States
341 5th Street, Manistee, MI, United States
8860 Norwood Avenue, Onekama, MI, United States
254 6th Street, Manistee, MI, United States
More Manistee County Self-Guided Tours