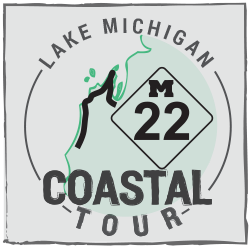 Lake Michigan Coastal Tour / M-22 Scenic Drive
Throughout the year visitors and locals alike flock to Michigan's west coast to experience some of the most  picturesque landscape that Mother Nature has to offer.  In the fall, vibrant colors and farm markets line the road of this scenic highway. Manistee County is the gateway to the Scenic Michigan Highway M-22.  Begin your journey in Manistee County and drive north along Lake Michigan. Traffic will slow down and you will quickly realize you and your fellow travelers are all on this road to enjoy the simple pleasures of life and the beautiful landscape that surrounds you.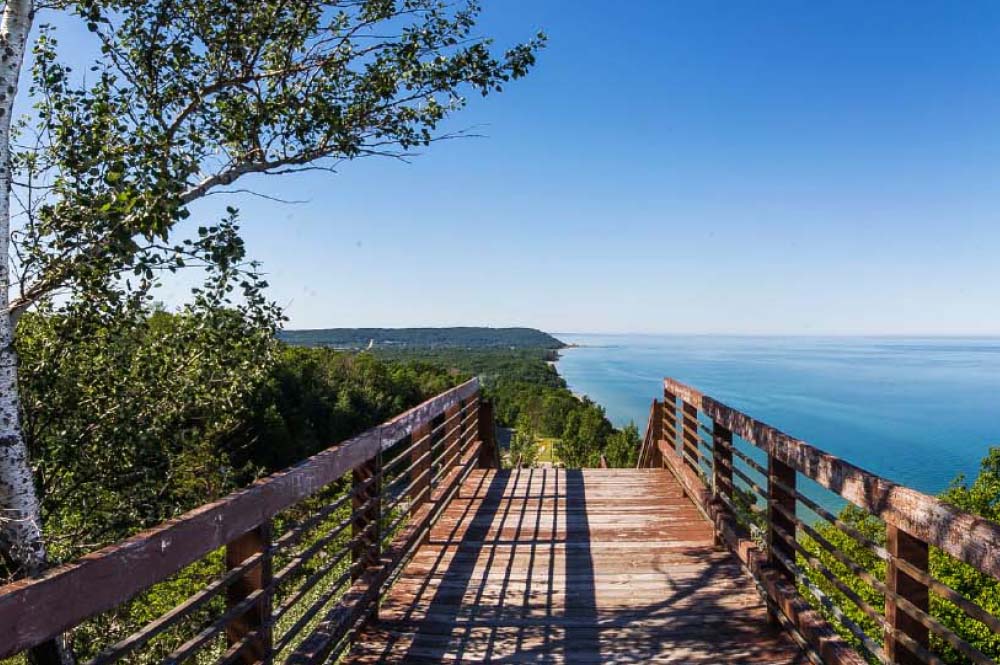 Anticipated Tour Time (hours)
HOW TO TAKE THE SELF-GUIDED M-22 TOUR
Explore M-22 by our recommended tour route - or - Explore on your own
Explore M-22 Scenic Drive with our recommended route map
Explore the Best Scenic Autumn Drive (M-22) in the USA as voted by USA Today Readers in 2015. This one-of-a-kind scenic drive takes you along the Lake Michigan shoreline through the beautiful rolling landscape of Northern Michigan. Download our recommended route map and explore all of the top destinations along the way.
Explore the M-22 Lake Michigan Coastal Tour on your own
Don't have time to explore the entire M-22 scenic drive? Browse through our top points of interest and make the decision for yourself on which segment to explore. You may use the map below, and browse the additional information outlined. Happy trails!
More Manistee County Self-Guided Tours