Manistee County Inland Fall Color Tour Route
Manistee County is home to diverse fall color. With the seasonal temperatures, Lake Michigan and inland terrain variations, we have "two" fall color seasons that are usually about a week or so apart with the inland terrain peaking prior to the coastline peaking.  This is great for tourists and locals alike, as they get a little more enjoyment of our regions spectacular fall foliage.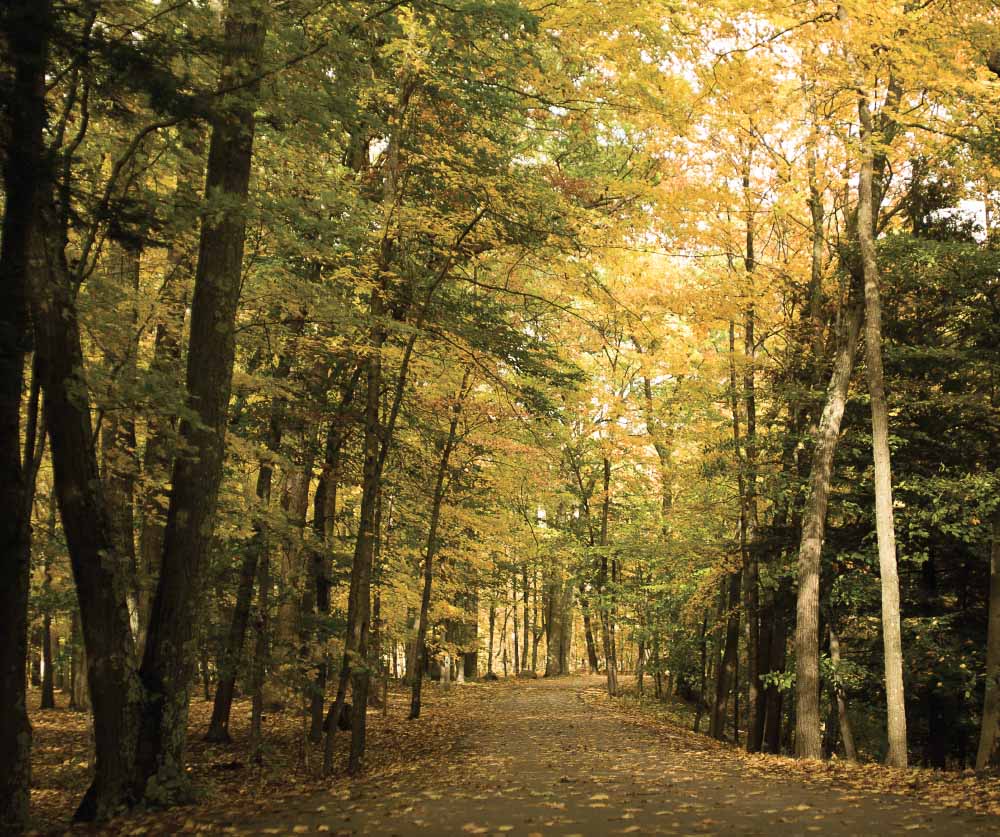 Wine/Spirit Tasting Stops
Anticipated Tour Time (hours)
Inland Fall Color Route Status
Updated October 5, 2020
---
After the first weekend in October, we are updating our "color dial" again to "GREAT COLOR" as we approach peak. With our inland route covering so much ground, we anticipate PEAK by the weekend in many spots. The Manistee River basin is really showing beautiful colors. As you venture north towards Crystal Mountain, Iron Fish and St. Ambrose Cellars you will roll through some beautiful color as well.  Review the inland route, chart your course, and venture to #MyManistee soon!
More Manistee County Self-Guided Tours