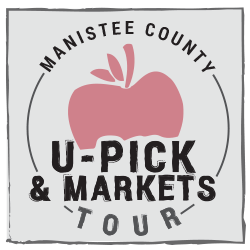 U-Pick & Farm Markets Self-Guided Tour
Manistee County and Northern Michigan are fortunate enough to have some of the most diverse and bountiful growing seasons in the entire United States. We have many diverse fruits and vegetables that are available at numerous u-pick farms and markets throughout our area.
Many of our local restaurants have also embraced the quality farm crops grown right here and incorporate many seasonal specials when fruits and vegetables are in season. Our farms and markets are a great place to spend the afternoon with the entire family. Explore what agritourism means in Manistee County on your next trip with us!
Due to the seasonal nature of our local U-Pick farms and diverse weather conditions in the area, we strongly recommend contacting the U-Pick farms prior to planning your trip to ensure availability.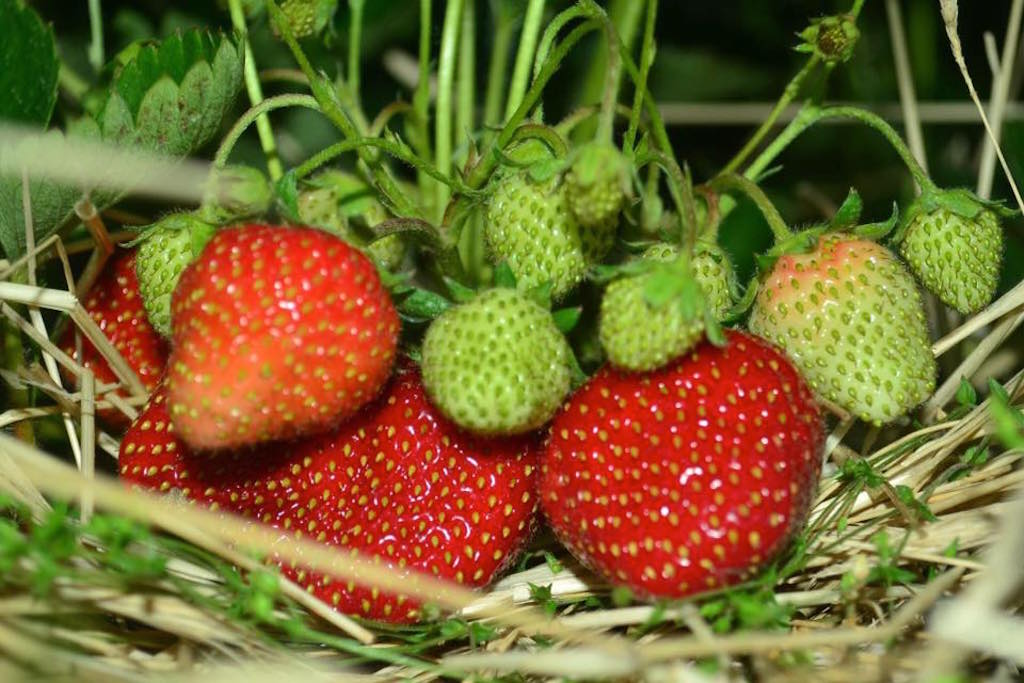 Anticipated Tour Time (hours)
Locally grown. #MyManistee
HOW TO TAKE THIS SELF-GUIDED TOUR
Explore by our recommended tour route - or - Explore on your own
Explore with our recommended route map
We have an abundance of "Agritourism" in Manistee County.  From U-Pick, Farm Markets, and Tasting Locations, we have a variety of opportunities to explore our farms and fields.  Take in our nearly 20 locations that highlight the diverse farming community that makes up Manistee County.
Explore on your own
View the map and complete list of upick and market sites throughout the region.
---
8576 Chief Rd, Kaleva, MI 49645, United States
9918 Healy Lake Rd, Kaleva, MI, United States
9241 Marilla Road, Copemish, MI 49625, United States
14234 Dzuibanek Road, Thompsonville, MI, United States
7220 Chief Road, Kaleva, MI, United States
328 1st Street, Manistee, MI, United States
16919 Pole Road, Brethren, MI 49619, United States
7780 Elm Road, Kaleva, MI 49645, United States
12467 Northwood Highway, Bear Lake, MI, United States
11 Mile Road, Onekama, MI, United States
More Manistee County Self-Guided Tours