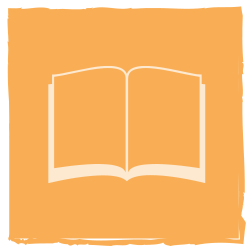 Request Travel Guides
Request our annual visitors guide, trail and river maps and self-guided tours.  We look forward to your visit to Manistee County!

Fill out the form below to request travel materials from Manistee County
Please fill out the information below.  Please check all of the items you wish to have our travel team send you via mail/email. You may also view our "instant download" section located on this page to access content immediately. We look forward to your vacation and stay in Manistee County!
---
Instant Downloads
Don't wait for the mail, access these great maps now and print at home and bring with you on your trip to Manistee County.  Select the toggles below to explore all of our available maps.
Trail Maps
River/Lake Maps
Download Our Official River Maps here.  Access float times and drop in locations:
Access each page for an interactive map:
Self-Guided Tour Series
Download complete route maps and guides for our self guided tour series.
Fall Color Guides
Manistee County Historic Sites