What'cha in the mood to do? 
---
Pick an adventure to get started…
Fresh Air & Free To Roam inspiration to get you motivated to join us in #MyManistee
Brew & Spirits Tour
---
Find all 12 stops sprinkled throughout the Manistee County Region. From craft cocktails, local ciders, and craft beer flights, please drink responsibly while you make your way around the entire region.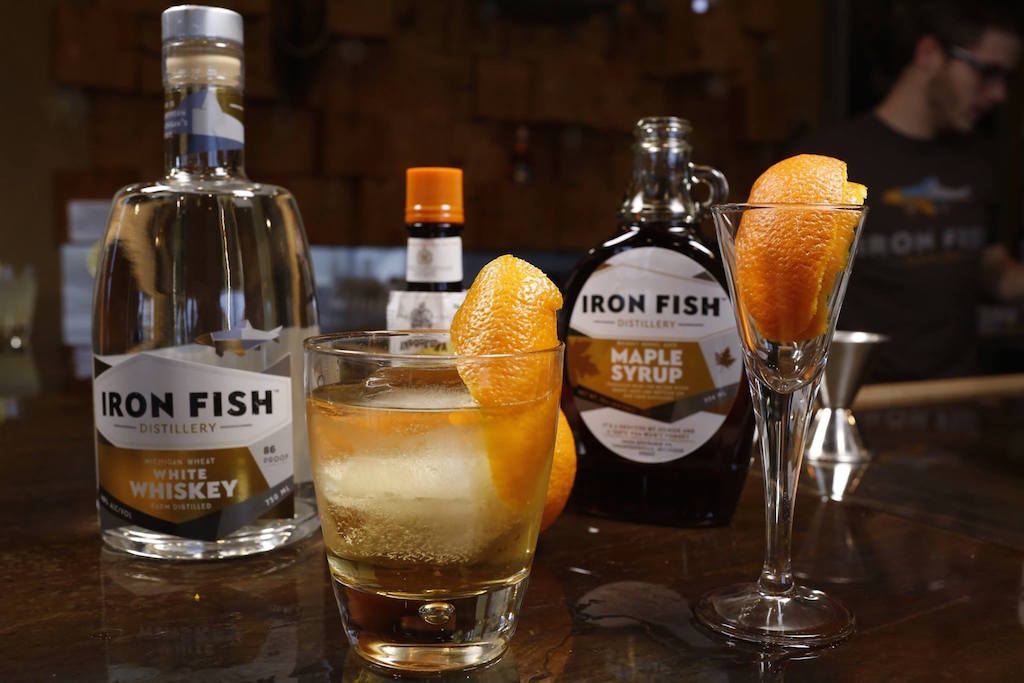 Historic Sites Tours
---
Let's step back in time and explore over 100 historic sites around Manistee County. With dozens of videos and hundreds of photos, you can explore 6 tour routes from the comfort of your own couch!
Browse some of our interactive videos here before jumping into one of our designated tour routes.
Bridges & Dams Tour
---
How can you not love the beauty and engineering that goes into these amazing structures?  Manistee County is home to 3 vehicular, 3 railroad and 1 massive pedestrian bridge along with 2 hydroelectric dams and 1 egg-take/salmon harvest weir. If you are a fan of these beautiful structures and appreciate the engineering, you are to enjoy this self-guided tour throughout Manistee County.
Natural Wonders Tour
---
Traverse the shores of Lake Michigan and explore our Natural Wonders. These nine sites were selected as part of this year's Natural Wonders Tour because they have an amazing story t h a t we want t o share with yo u . From the artesian wells in Onekama, to the picturesque views atop Old Baldy, we take you on a walk, hike and drive through Manistee County.
Manistee Area Beaches
---
A formidable one-two punch of world-class beaches are the First Street and Fifth Avenue Beaches in Manistee.  Home to a historic lighthouse, plenty of sand to spread out and enjoy with your family, and fresh grab and go takeout in their full service beach houses.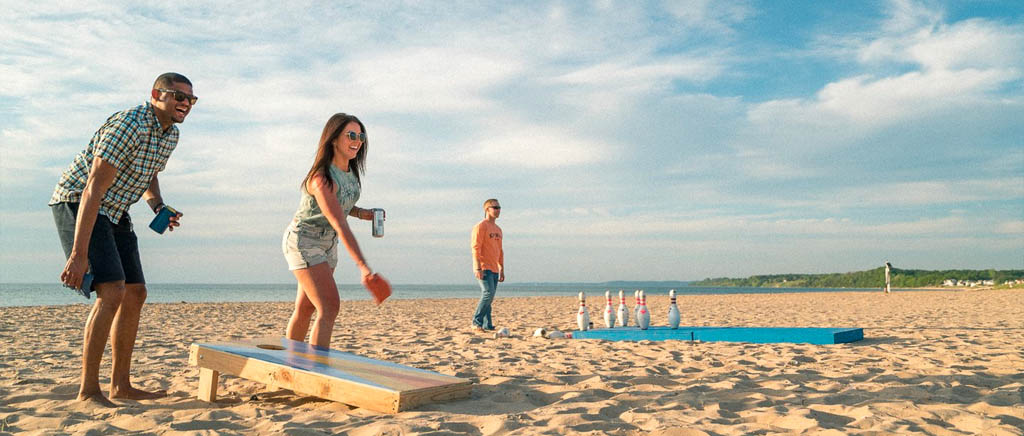 Secluded Beach Walks
---
If you are looking to get out and stretch your legs, we have plenty of sugar sand beach to enjoy where you may never come across another person as you stroll the shoreline. Here are our top beach selections for that perfect, long beach walk.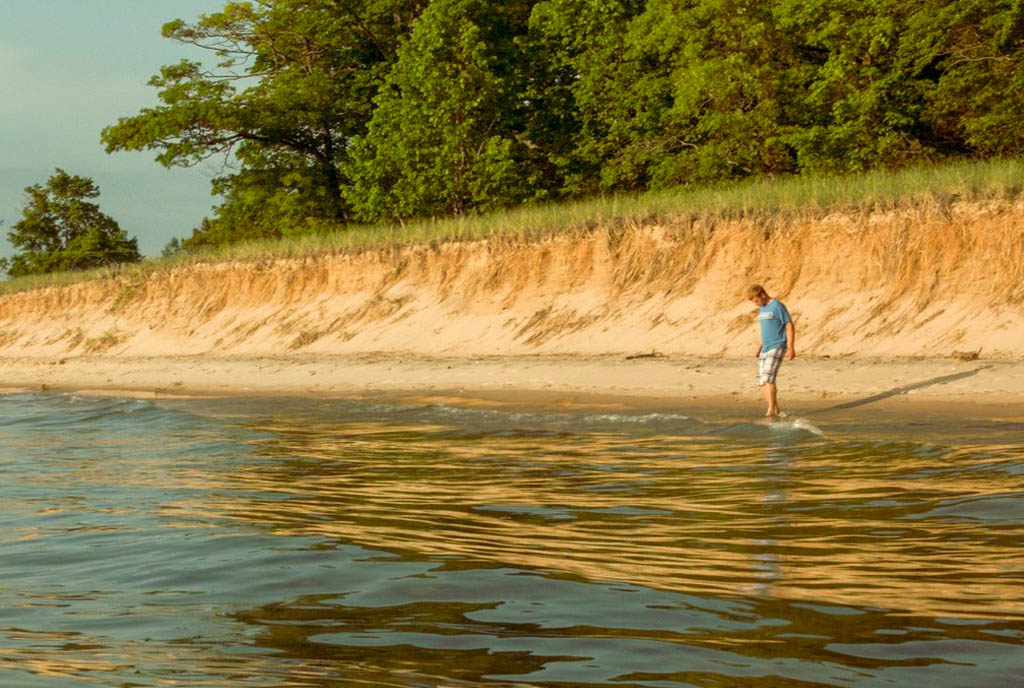 Arcadia Dunes Trails
---
Arcadia Dunes offers everything from beginner to more challenging trails for hiking and mountain biking. Enjoy the simple, but beautiful Old Baldy trail as it leads you through dense hardwoods to the beautiful dune bluffs of Lake Michigan. This overlook is a great place for an afternoon picnic or a run with the family pet! A universally accessible, non-motorized trail offers a half-mile paved trail to a scenic dune overlooking Lake Michigan. Our other trails in the region are pretty great as well.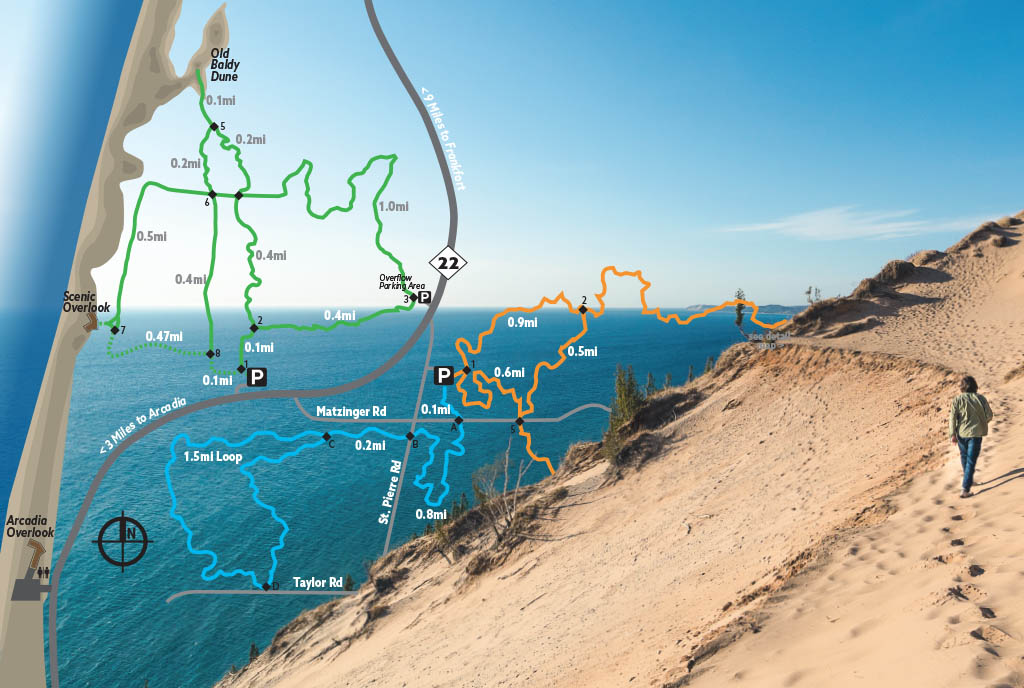 Big-M Recreation Area
---
Over 40 miles of trails, rolling through the Manistee National Forest. This is a perfect place to get out, stretch your legs, and enjoy fresh air. A world-class mountain biking trail system, the Big-M Recreation is a top destination for any MTB or Fat Tire riders looking to roam the trails of Northern Michigan.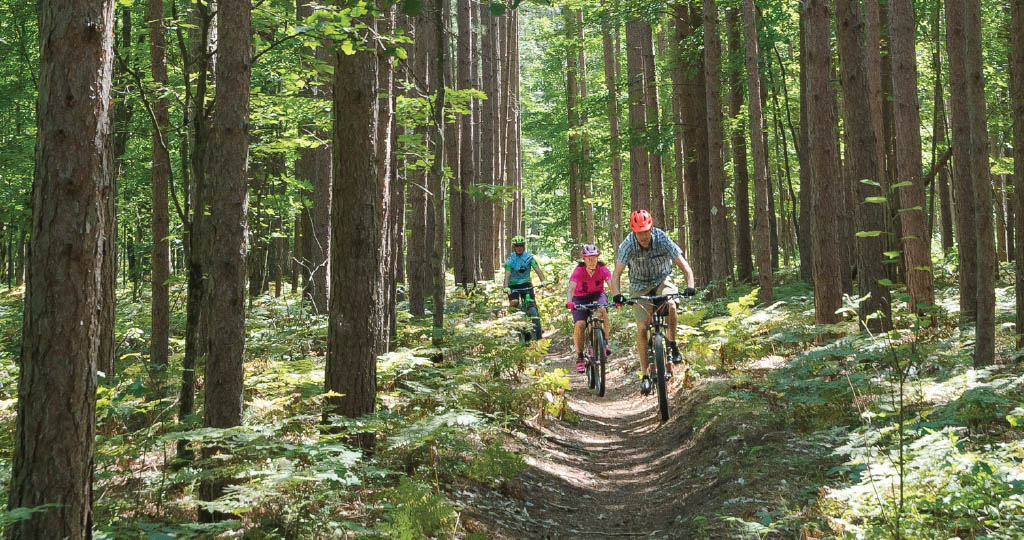 Manistee River Trail
---
Hike the loop! This great trail connects with the North Country Trail loop to create a multi-day hiking adventure that draws hiking enthusiasts from across the Midwest to experience.  With over 20 miles of trail, and loads of places to camp, there is plenty of ways to keep your distance in the open air along the Big Manistee River.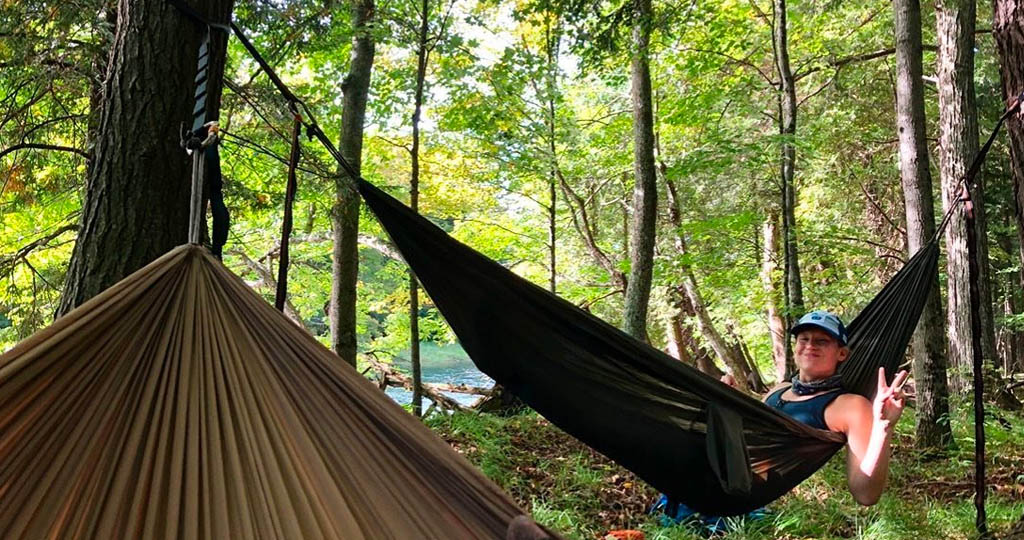 4 Rivers to Float
---
Looking to find that perfect river to float?  Well you are in luck, we have many fantastic paddling or floating rivers.  The Little Manistee River, Big Manistee River, Pine River, and Betsie River are great paddling rivers for all experience levels.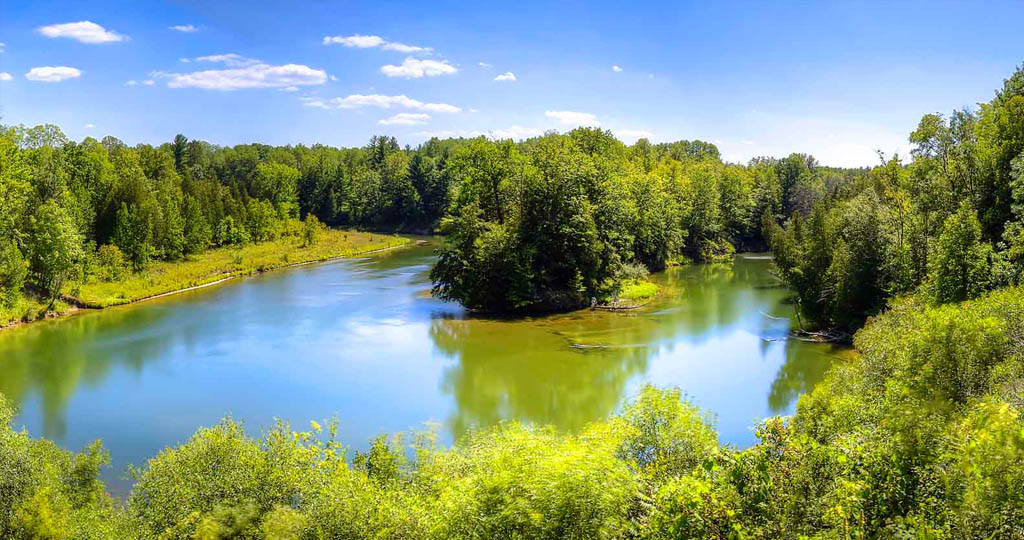 Self-Guided Foodie & Shopping Tour
---
Make your way through Manistee County and explore all of the wonderful boutique shops we have to offer. Be sure to take your time, relax and pair your boutique shopping experience with the local flavors prepared by our area culinary experts.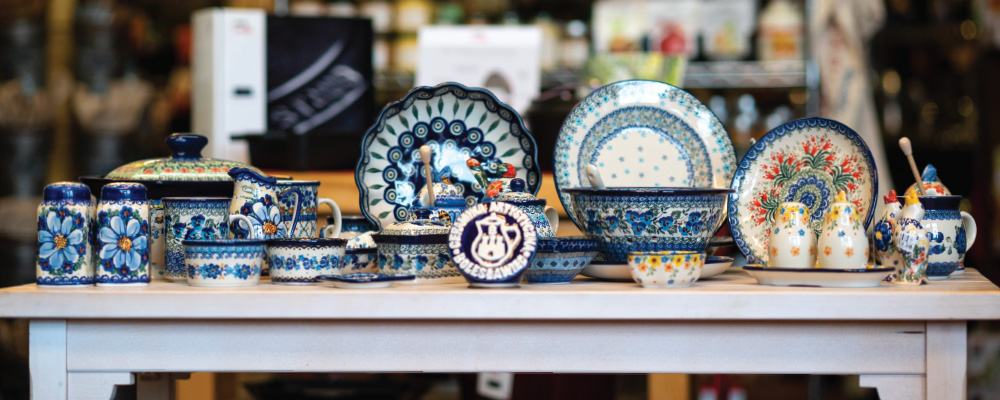 REQUEST YOUR FREE VACATION GUIDE
Start planning your vacation to Northern Michigan with our all new Vacation Guide. Fill out our request form and we will ship it FREE to your home.