Getting Directions to Manistee County
Traveling to Manistee County
Manistee County is located in the heart of the West Coast of Michigan about 1 hour south of Traverse City, and 1.5 hours north of Muskegon.  With 26 miles of sugar sand beach shoreline, 1000s of acres of National Forest, hundreds of miles of hiking and biking trails, and active waterways, our economical and family friendly attractions blends the perfect combination of affordable and awesome.
There are three primary ways to get to Manistee County, by road, air and water. Here we will outline ways to efficiently travel to Manistee County.
---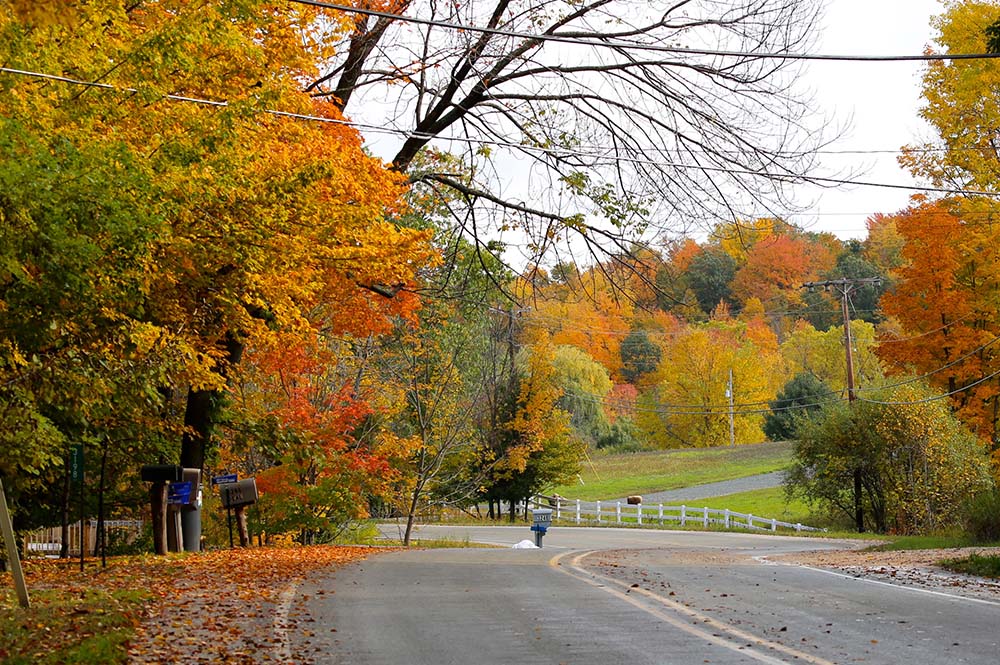 Traveling by Car to Manistee County
From the Southwest/Chicago Area: From the Greater Chicago Area, proceed north along the Lake Michigan Coastline along I-94. Continue until reaching I-196 towards South Haven and Holland. Just south of Holland, proceed north along US-31 until reaching Manistee
From the Southeast/Greater Detroit Area (through Lansing & Grand Rapids): From Greater Detroit, proceed west along I-96 through Lansing and Grand Rapids.  Just outside of Muskegon, proceed north along US-31 until reaching Manistee.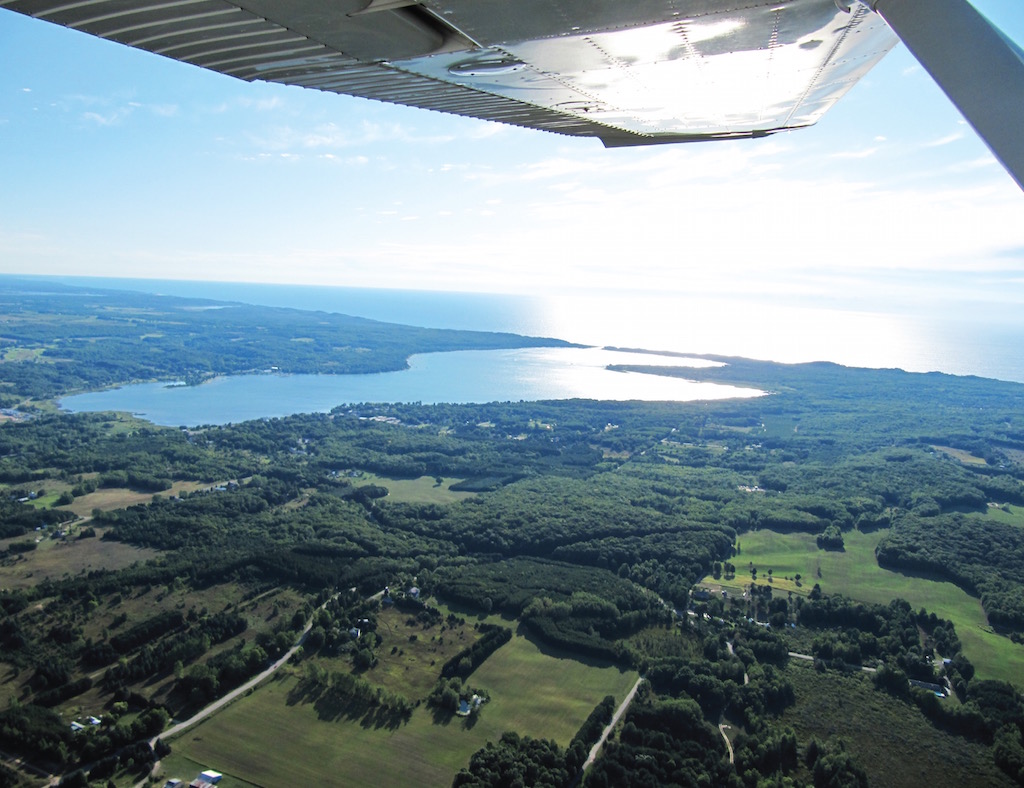 Traveling by Air to Manistee County
From the Chicago – FLY commercial airline service via FLYmanistee.com: For those living or traveling through Chicago Midway (Via Southwest Airlines) did you know that you can fly directly into Manistee via North County Sky.  This daily, scheduled air service allows travelers to quickly and conveniently drop into Northern Michigan at great low fares between $129-$249/per person. Search available fares now at FLYmanistee.com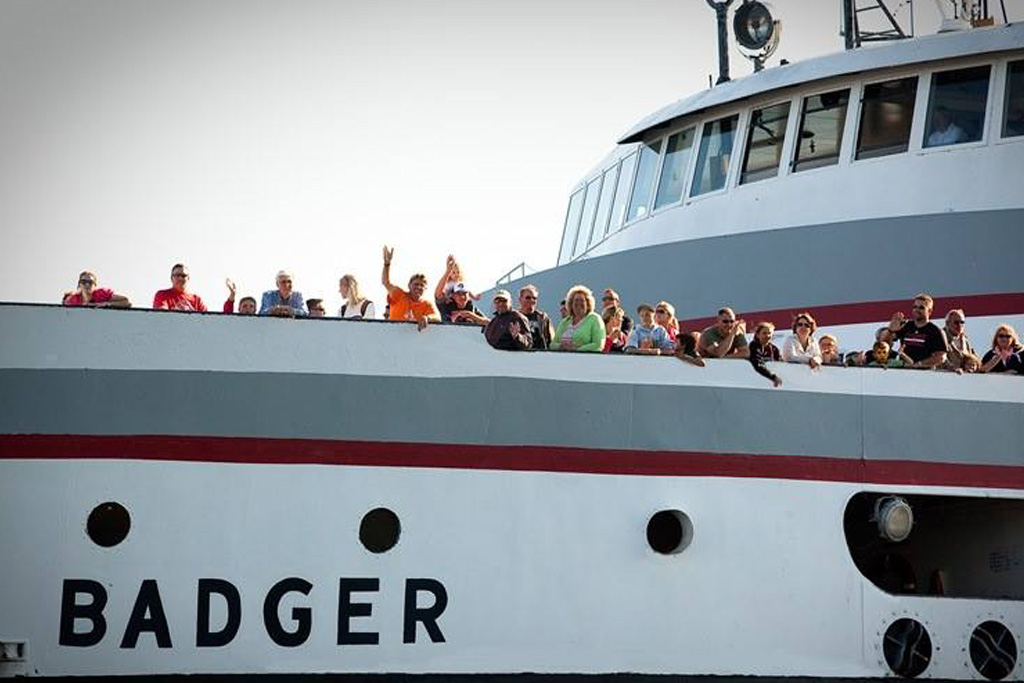 Traveling by Boat/Ferry to Manistee County
From Manitowoc/Wisconsin: The Badger's commitment to a fun experience offers traditional favorites including free Badger Bingo, free movies and satellite television, lounge areas, a toddler play area; free limited Wi-Fi, onboard gift shop, an arcade, private staterooms, two separate food service areas, two bars, and sprawling outside decks for lounging or walking.  See all the details and learn more at: ssbadger.com.