What'cha Know Wednesday Trivia
Let's put your Manistee County trivia to the test each week!
---
CONTEST DETAILS: 
Show us what'cha know! Take our Manistee County Trivia and let's see where you stack up. Get all 10 questions right and you can be entered into winning a $25 gift certificate*. Check back every Wednesday as we post another set of trivia questions where you can show what'cha know about Manistee County. 
*TRIVIA RULES/ENTRY: No purchase necessary to play. When you complete the quiz you will be redirected to an entry page where you can provide your information to enter to win a $25 gift certificate (no actual cash value) at participating restaurants/take-out locations listed on VisitManisteeCounty.com. By entering your contact information, you are giving the Manistee County Visitors Bureau the right to use the information you provided for email/marketing correspondence.
---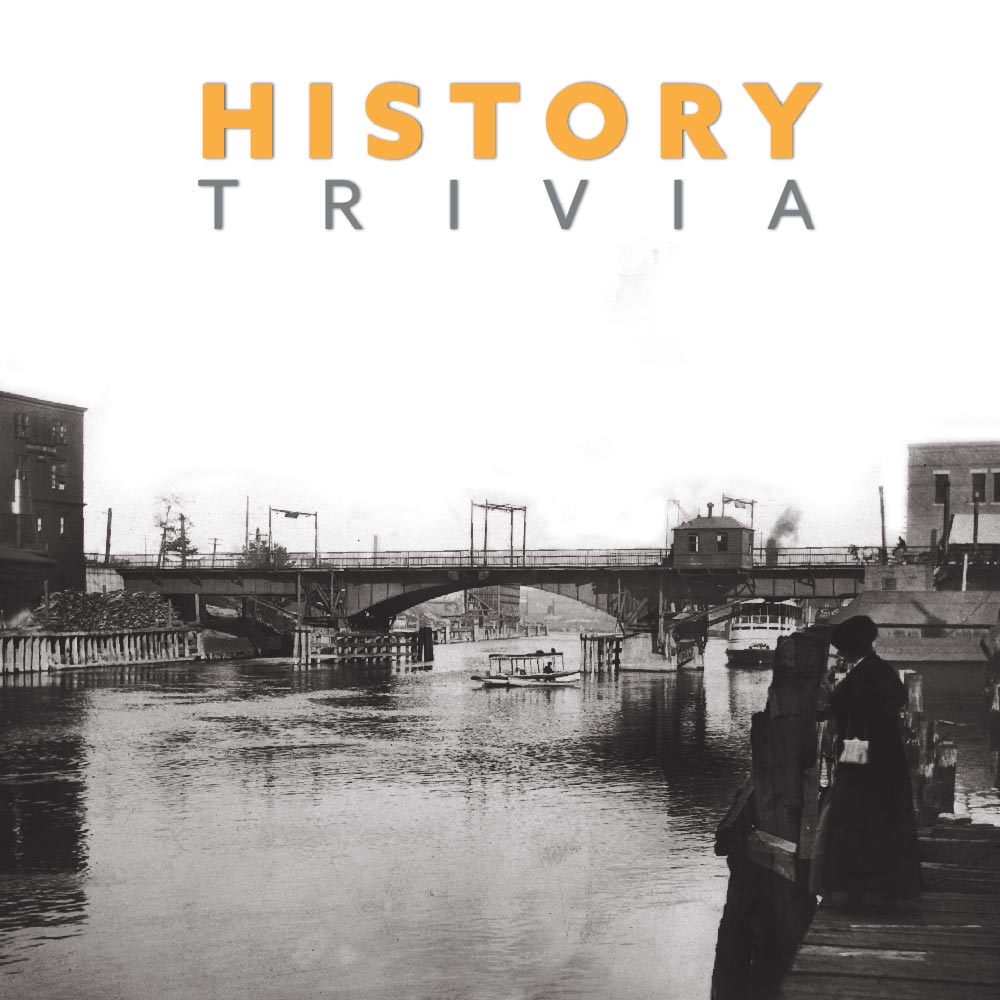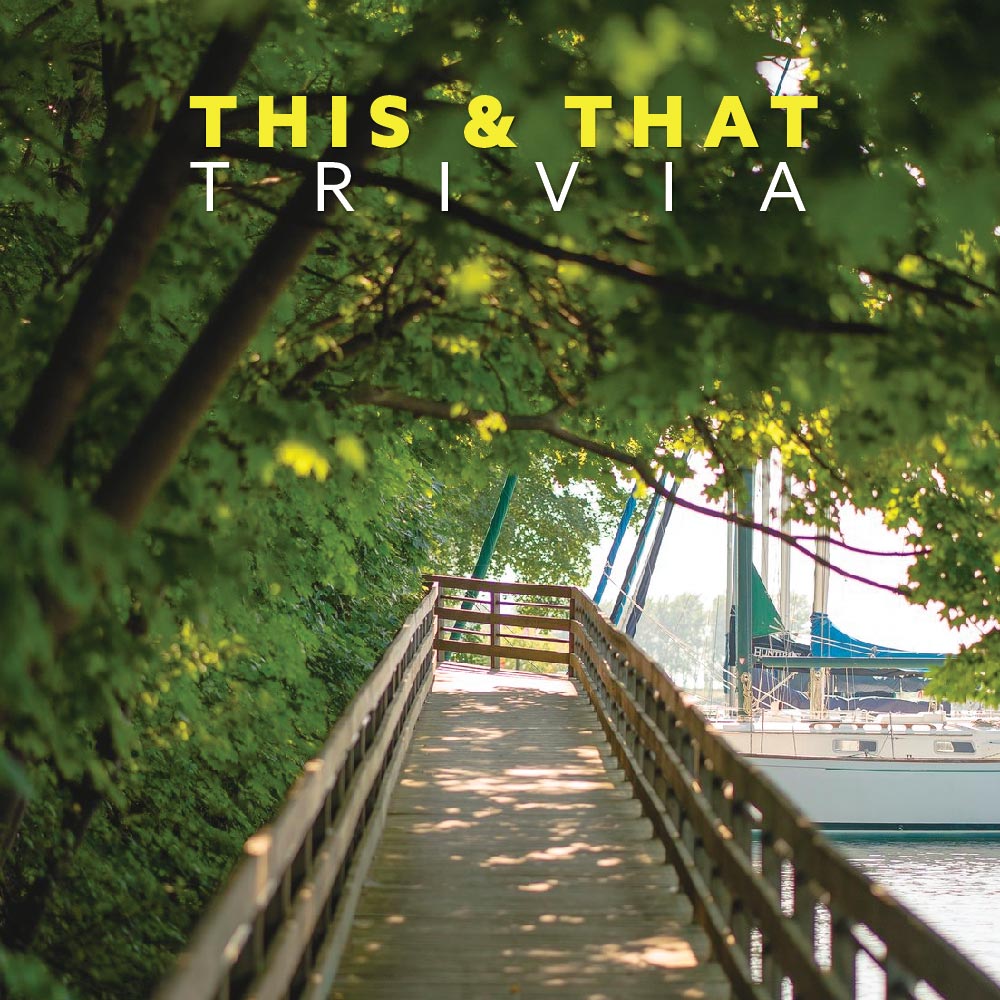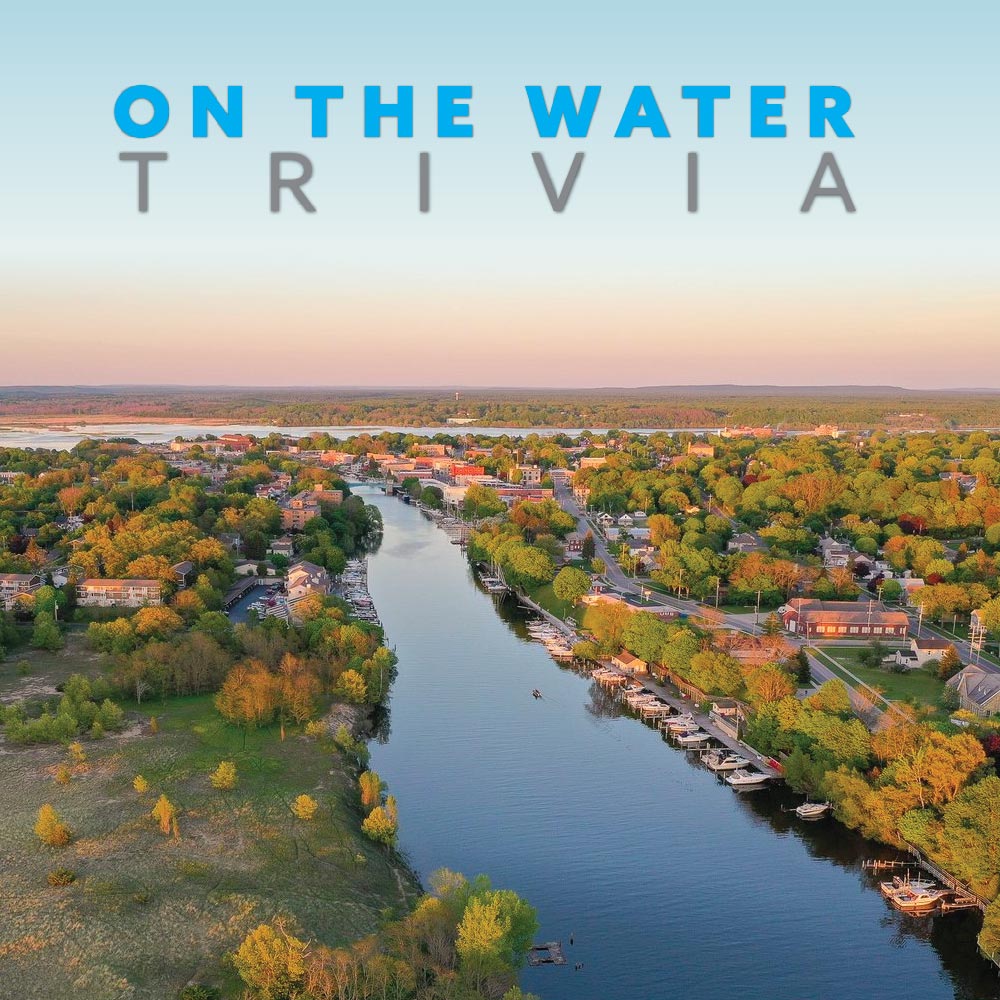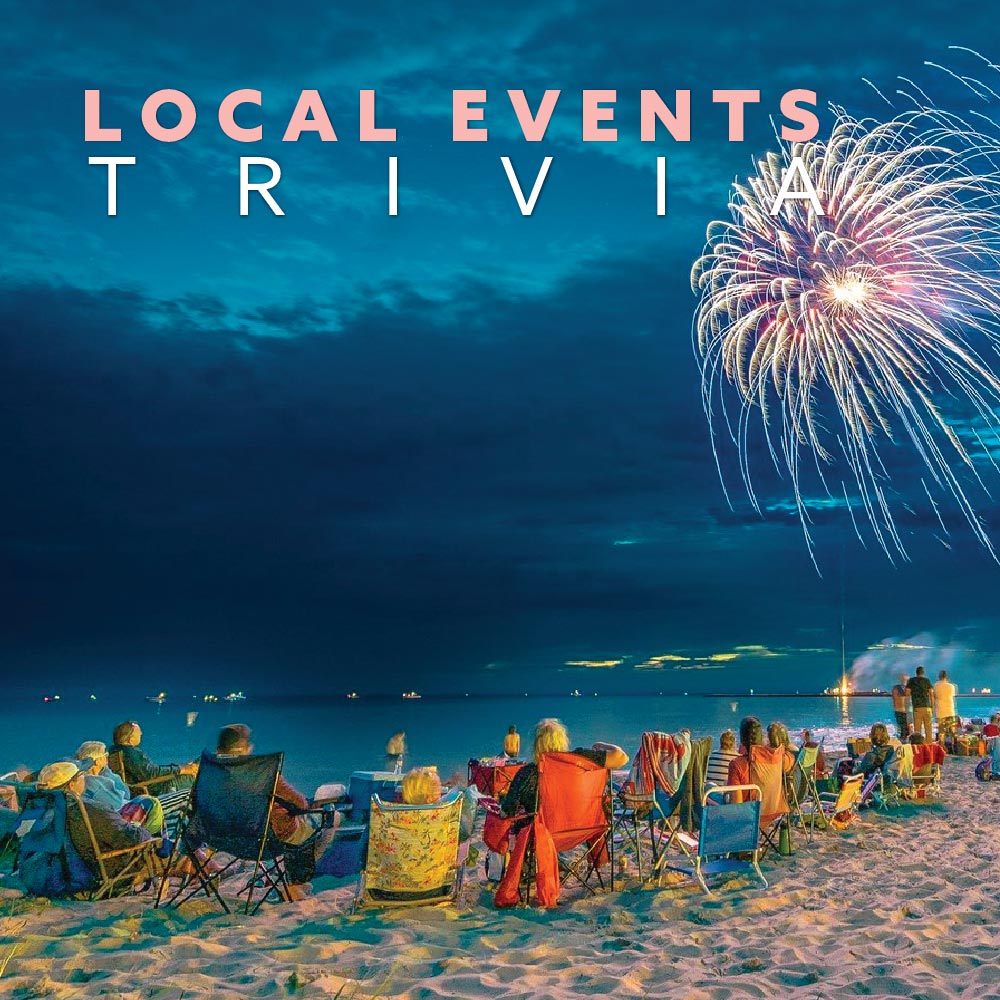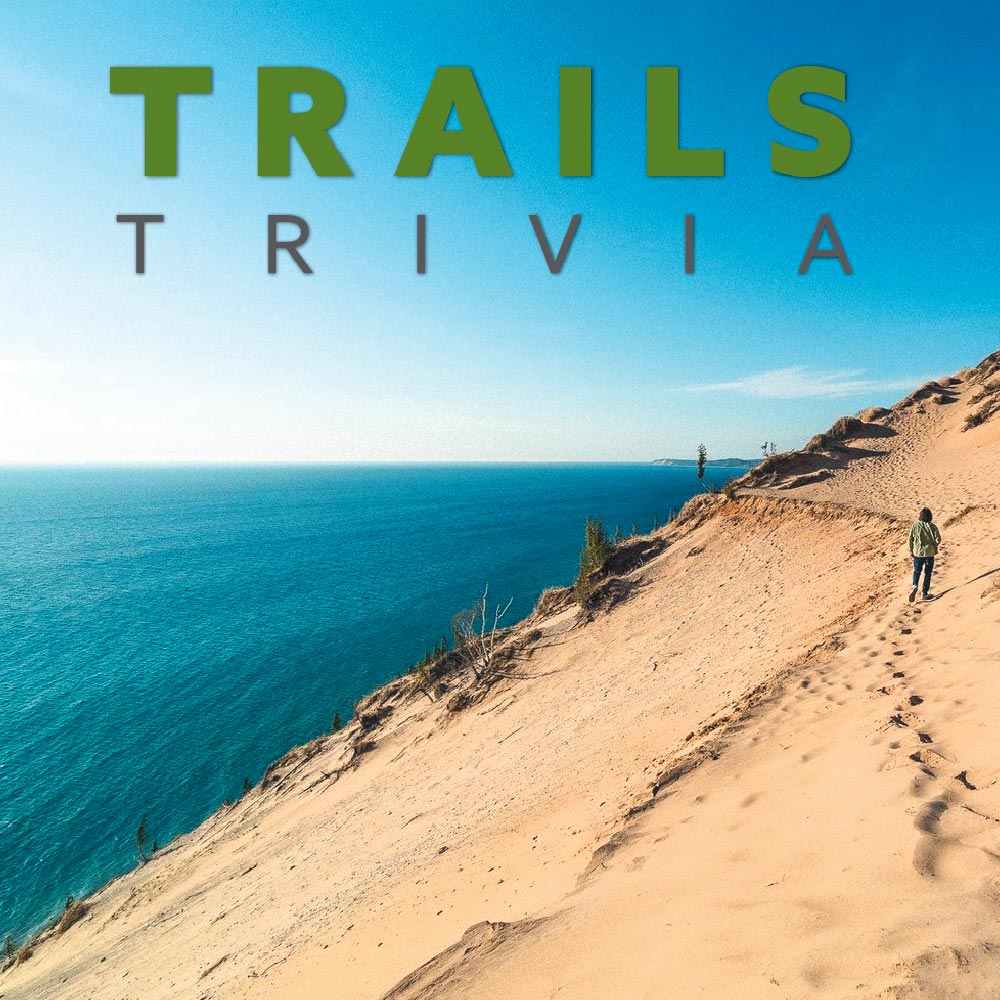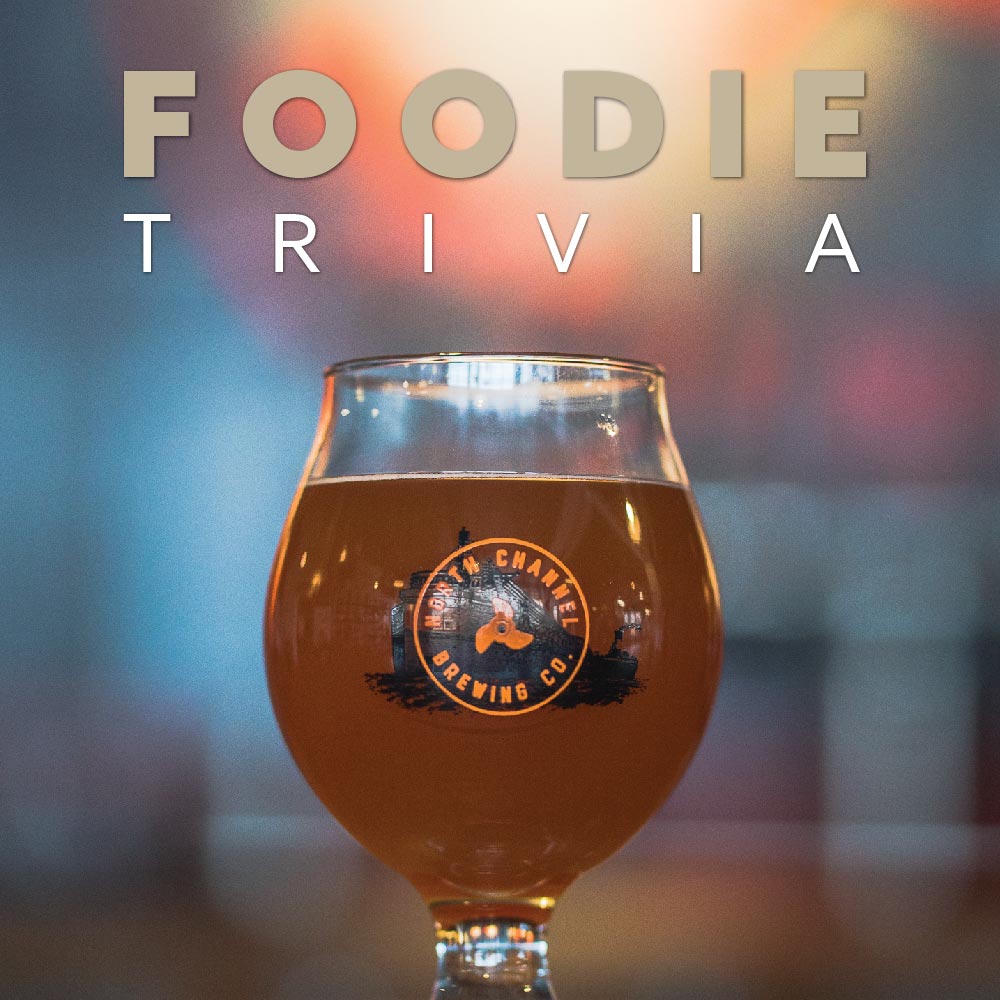 START PLANNING… AT HOME
Let's start thinking about your next trip to Manistee County!
---