RIDE. EAT. SLEEP. REPEAT…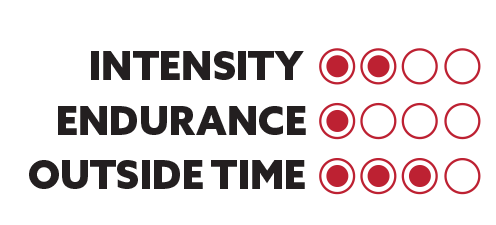 Get on trails in the Manistee County this winter! 5 Counties – 450+ miles of regional trails –  lots of opportunity.  Bring your friends, your sleds (or rent one), and lets go riding!
IMPRESSIVE TRAILS TO RIDE
Plenty of places to ride, eat and sleep... check out the hot spots & download your own map below.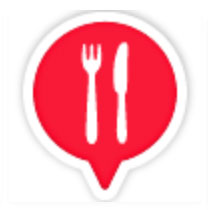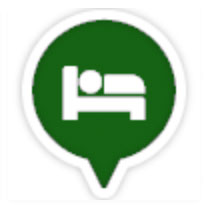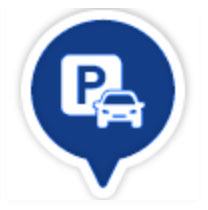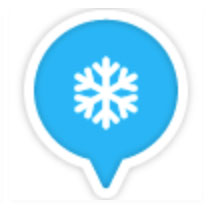 ---
Click on the icons above to access area dining, lodging, trailheads and rentals. Trail information provided by Michigan DNR and area snowmobile clubs. The MCVB is not responsible for any errors found on this map and does not guarantee the accuracy of the information.  If you have found an error on this map, contact us here.
---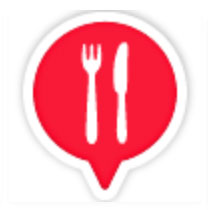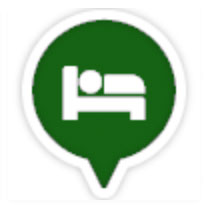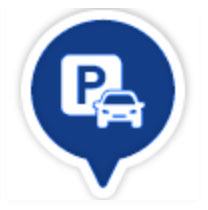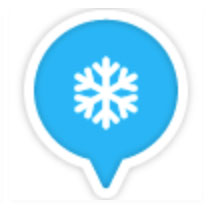 EAT | STAY | PARK | RENT
Get sledding permits and register...
Miles of trails in the region
Places to stay near trails
Top Dining Spots On-Trail
Quaint Downtowns to Explore
EXPLORE MORE WINTER
SLEEP  |  EAT  |  MORE WINTER
GO NORTH!
As the weather warms up in Manistee County, we start planning for Spring and Summer! During all four seasons of the year, Manistee offers plenty to explore in the great outdoors. Ranked one of the top 100 best outdoor recreation areas in the nation by Outdoor Life, Manistee County provides endless ways to explore the great outdoors. We can't wait to see you!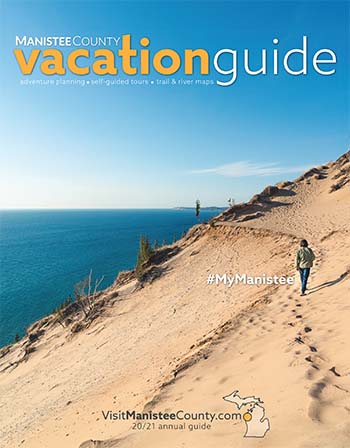 Access your FREE 2020/2021 Manistee County Vacation Guide 
Get ready for your #MyManistee getaway! Access maps, insider tips, and local stories focusing on trails, beaches, good eats, entertainment, paddling & more! There is so much do to and experience in Manistee County, we recommend you pick up a free guide now and start planning!