RIDE. EAT. SLEEP. REPEAT…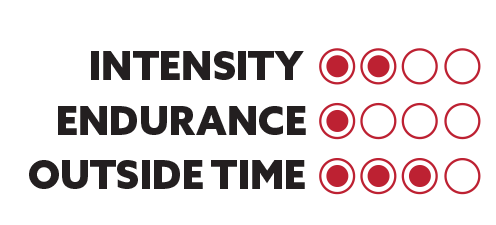 Get on trails in the Manistee County this winter! 5 Counties – 450+ miles of regional trails –  lots of opportunity.  Bring your friends, your sleds (or rent one), and lets go riding!
IMPRESSIVE TRAILS TO RIDE
Plenty of places to ride, eat and sleep... check out the hot spots & download your own map below.   
Get sledding permits and register...
Miles of trails in the region
Places to stay near trails
Top Dining Spots On-Trail
Quaint Downtowns to Explore
EXPLORE MORE WINTER
SLEEP  |  EAT  |  MORE WINTER