It's early spring. The days are a little longer, the sun shines a bit brighter, trees start to sport a little green, and we are ready to get out and start exploring. Manistee welcomes you to the perfect destination for your spring getaway!
Begin your exploration with a taste of Manistee. Craft brews paired with local fare or farm distilled spirits served in a rustic base-camp setting, we invite you for a taste of the local craft beverage scene on our Brew, Wine & Spirits Tour. This self-guided tour takes you to 13 destinations around our county serving up the best of our region's beers, wines, and spirits.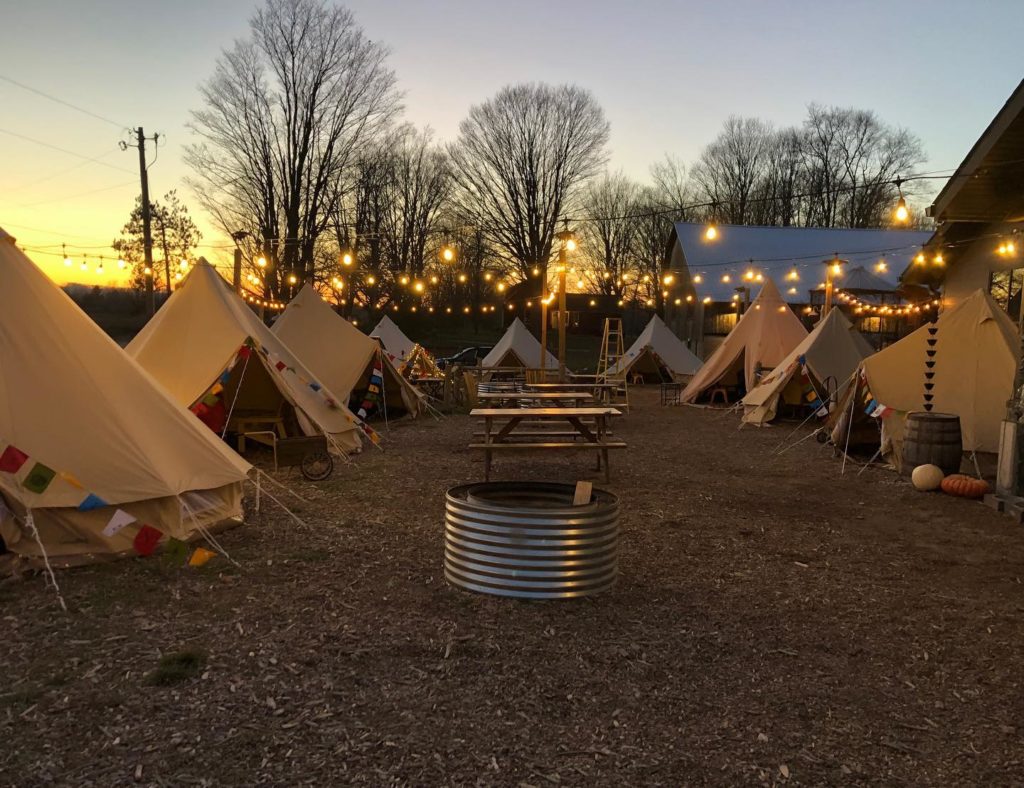 For a one-of-a-kind experience, we also recommend Iron Fish Distillery located in Thompsonville in northern Manistee County. Established in 2016, Iron Fish was Michigan's very first farm distillery growing its own grains and distilling spirits on a 120-acre farm in a rural agricultural setting. Open year round, the distillery features a "base camp" set up all through the cooler month with canvas tents and bonfires for their guests to enjoy something a little out of the ordinary. As the temperatures begin to warm, they also feature live music and other outdoor events. This stop on the tour is truly not to be missed!
North Channel Brewing, located the Manistee River, creates the perfect setting for an afternoon enjoying craft brews and great food, while just steps away from Manistee's downtown shops. They weave a little of Manistee's history into everything they do in their hip industrial-style factory setting. You may even catch a freighter moving through the channel as you take in views of the historic downtown.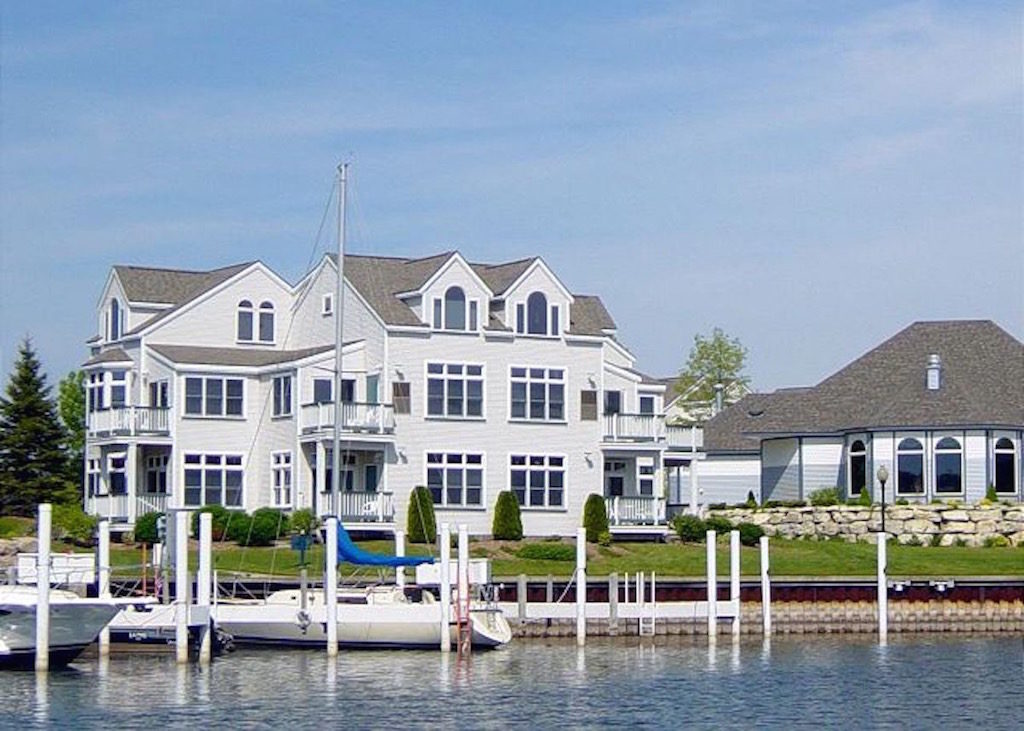 Stay close to our historic Downtown and you will find several of these stops within walking distance. Maybe a condo in Harbor Village or a downtown apartment right on the Manistee River at the Edgewater, just above North Channel Brewing, could be the perfect spot for a weekend getaway. Either choice offers a great location for a romantic getaway for 2 or for accommodating a larger group of travelers.
Other Tours
The Manistee County Visitor's Bureau has created 14 self-guided tours to introduce visitors to all of the great things to see, do, and learn while in our region. From historic sites to artisan markets, these tours cover 835 miles and take you to 375 sites across Manistee County. Although you may not cover that much ground in one visit, these tours provide plenty of reasons to come back again and again.
All you have to do is pick a spot, choose your dates, gather your travel companions, and head in the direction of Manistee for a memorable spring getaway.