Top 2023 Fall Brew & Spirit Stops
Taste your way around #MyManistee!
Get the Latest Fall Color Updates
Get the latest fall color updates dropped to your inbox from our team as we seek out great fall color in #MyManistee
Sign-Up for Fall Color Updates!
TOP craft brew & spirit stops in and around #MyManistee
Sip the unique fall flavors found only in #MyManistee! The mixologists and brew masters are putting on a show to bring you unique cocktails, craft beer, wine and mead this fall season! Here are some must-try stops on your fall color tour!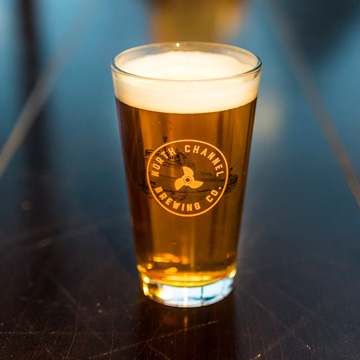 1.

North Channel Brewing

Salute to the hometown brewing company for bringing great beer and food pairings to the northside. From the front windows or the sidewalk tables, enjoy the bridge-side dining and, if you're lucky, a freighter will come through the channel. Watch for their great specials throughout the week, and take home your own North Channel favorites in a growler or can.

MUST TRY: Their taps rotate, but the Manistee IPA is a must-try along with one of their seltzers.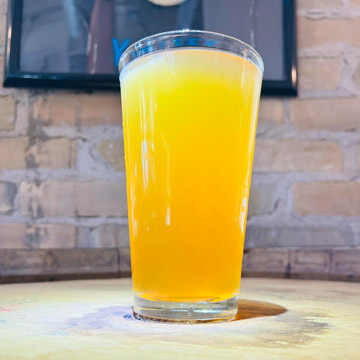 2.

Third Life Brewing Co.

Easily accessible from downtown, their vision for Third Life Brewing is to curate a gathering place for friends and family to celebrate the natural wonders of our region. Their flavors and atmosphere are a must-stop for this fall season, and their latest taps can be found online or check their facebook page for the latest details and creations.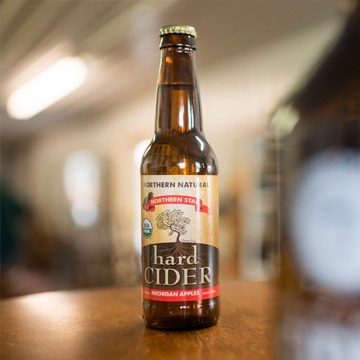 3.

Northern Natural Cider House & Winery

Off the beaten path in Kaleva, Northern Natural's tasting room offers several premium hard ciders made from several varieties of Manistee and Leelanau County-certified organic heirloom apples that provide clean, crisp, apple flavors with a dash of sweet. By the pour or by the glass, bottles and growlers are available, along with a nice selection of award-winning wines.

MUST TRY: Give any of their Rockin' Robin wines a try – you won't be disappointed!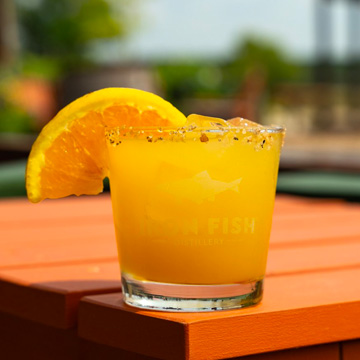 4.

Iron Fish Distillery

For a one-of-a-kind experience, Iron Fish Distillery in Thompsonville, Mich., in northern Manistee County, is Michigan's first farm distillery growing its own grains and distilling spirits on 120 acres in a rural, agricultural setting. If you are into bourbon, gin or vodka. this is a must try as they have cooked up a unique menu of craft cocktails you truly won't find anywhere else. The atmosphere is second to one and the fall setting is stunning as you will find yourself surrounded by fall color.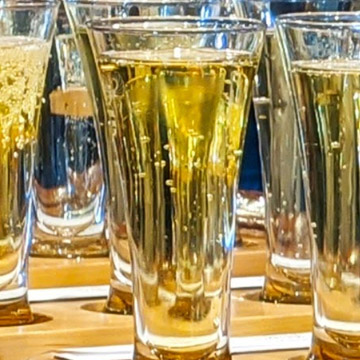 5.

St. Ambrose Cellars

Enjoy Draft or Still Mead, wine or a Beer.  They also feature great burgers and baskets along with pizza from their St. Ambrose Food Truck!

MUST TRY: Their traditional Mead. If you have never had Mead before, here is where you should start. If a full blown Mead sounds like too much, they also have a wide selection of draft meads to ease yourself in!
---
Ready to take the Ultimate Fall Color Tour?
Select one of our two color loops that take you to the BEST Northern Michigan destinations in and around Manistee County!
Request a Fall Map NOW!
Request a FREE fall map and get email updates on fall color in and around the region.
Request & Sign-up NOW!