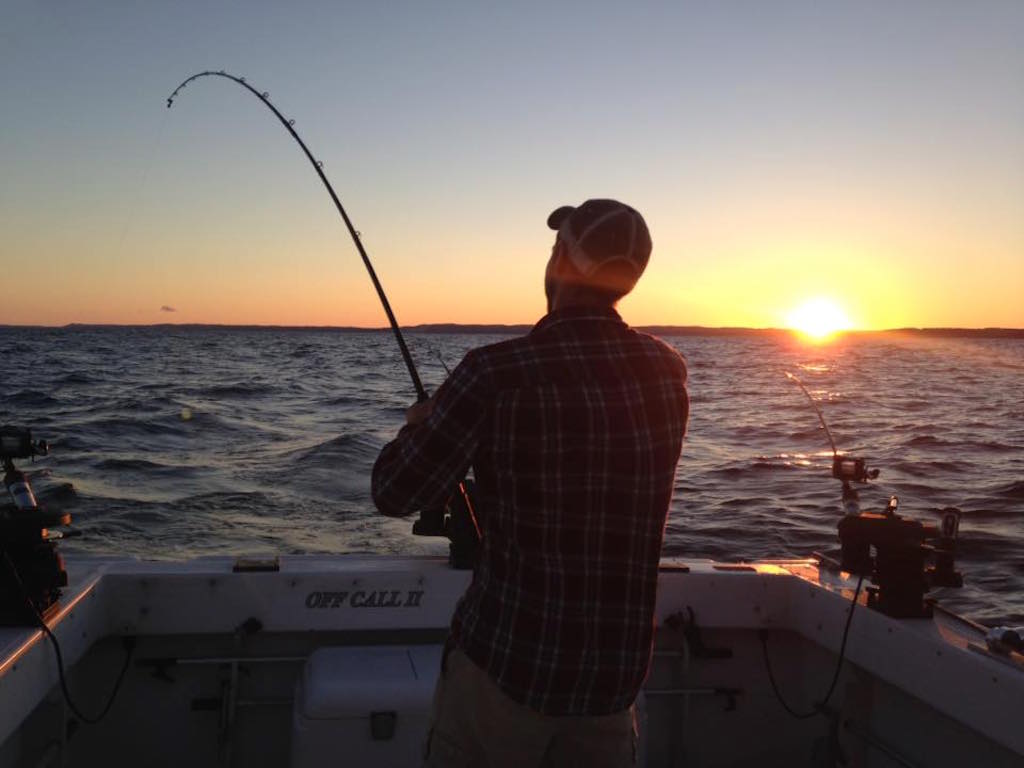 There's fresh water, water, everywhere and even some to drink in Manistee County's North Coast Region (with a wink and apologies to Samuel Coleridge's "Rime of the Ancient Mariner"). We invite you to immerse yourself in the laid-back lake life in our enchanting towns on the North Coast's Lake Michigan coastline and inland lakes.
Year 'round, Portage Lake, Bear Lake and Arcadia Lake are ideal places to stay, play and fish. M22, the National Scenic Highway made famous by being named "The Most Beautiful Autumn Scenic Drive in the U.S." by USA Today, circles Portage Lake through the Village of Onekama, and follows the Lake Michigan coastline north through the Village of Arcadia and past the breathtaking Arcadia overlook. US 31 will take you past rolling farmland to Bear Lake and the quaint Village of Bear Lake.
Lake Michigan and inland Portage Lake, Arcadia Lake and Bear Lake share their creation around 10,000 years ago during the Wisconsinian Glacial Episode, providing sand and gravel lake bottoms. For the shorelines, that's a must-have for easy walkability, playing in the water, building sand castles, and hunting for shells, beach glass, driftwood and fossilized stones. Quench your thirst with clean cool water at our Artesian Wells in Onekama and Pierport.
This is sport fishing country and spring through fall, charter captains and private boat owners travel the Lake Michigan coastline chasing Brown Trout, Lake Trout, Steelhead, and Chinook and Coho Salmon, depending on the season.
Portage, Arcadia and Bear lakes also offer large- and small-mouth bass, yellow perch, Northern pike, walleye, crappie and the always fun-to-catch bluegill and sunfish, and they are popular ice fishing spots in winter. They are also quintessential "Up North" inland lakes-surrounded by clusters of family cottages almost hidden by a canopy of fir, pine and spruce, maples, birches and oaks.
With its channel to Lake Michigan and depths to 60 feet, the 2,000-acre Portage Lake is an enjoyable sail or boating experience for large and small craft. Shelter is available if Lake Michigan is kicking up a fuss and excellent dockage facilities can be found at Onekama Marine and the marina at the historic Portage Point Resort.
Arcadia Lake is smaller, at 100 acres, and with its channel to Lake Michigan, offers both quick access to the Big Lake, and protection for boaters from heavy weather. It is boater-and user- friendly, with depths to 25 feet. The eastern shore is home to Veterans Memorial Marina with transient slips, a boat launch and adjacent to Grebe Park with a universally accessible fishing platform and canoe and kayak launch site.
Explore Arcadia Lake, or paddle east to Bowen's Creek leading to Arcadia Marsh, a Great Lakes Coastal Marsh protected by the Grand Traverse Regional Land Conservancy. A few miles inland, Bear Lake at 1700 acres, bustles with activity, has two boat launches and campgrounds for water lovers. When conditions are right dark skies provide a spectacular show of constellations, the Milky Way and even the Aurora Borealis in the North Coast Region.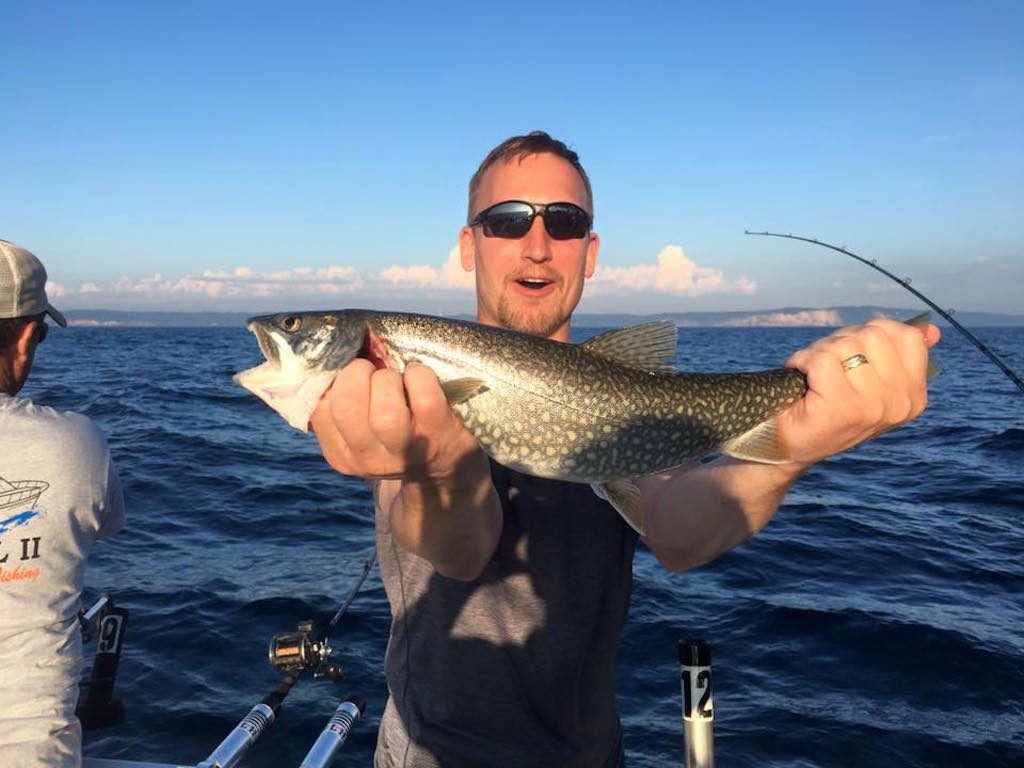 Should you need a break from too much fun on the water, spend a day on the links or hiking and biking, and don't miss our spectacular colors in autumn. Explore the small towns of Onekama, Arcadia and Bear Lake, peruse the eclectic mix of shops, enjoy casual and fine dining.
The fun continues through winter. The three lakes become ice fishing communities, and many hiking trails host mountain or fat bikers and cross-country skiers in winter. The area's snowmobile trails are some of the best groomed in the state and link up with other trail systems across northern Lower Michigan.
Spend your days on the water, explore our charming towns, experience our small-town festivals. Life on our North Coast is laid back, and oh-so-enjoyable.
Maralee is a freelance writer working with the Manistee County Visitors Bureau. She resides in Manistee County.