Manistee County Inland Fall Color Tour Route
Manistee County is home to diverse fall color. With the seasonal temperatures, Lake Michigan and inland terrain variations, we have "two" fall color seasons that are usually about a week or so apart with the inland terrain peaking prior to the coastline peaking.  This is great for tourists and locals alike, as they get a little more enjoyment of our regions spectacular fall foliage.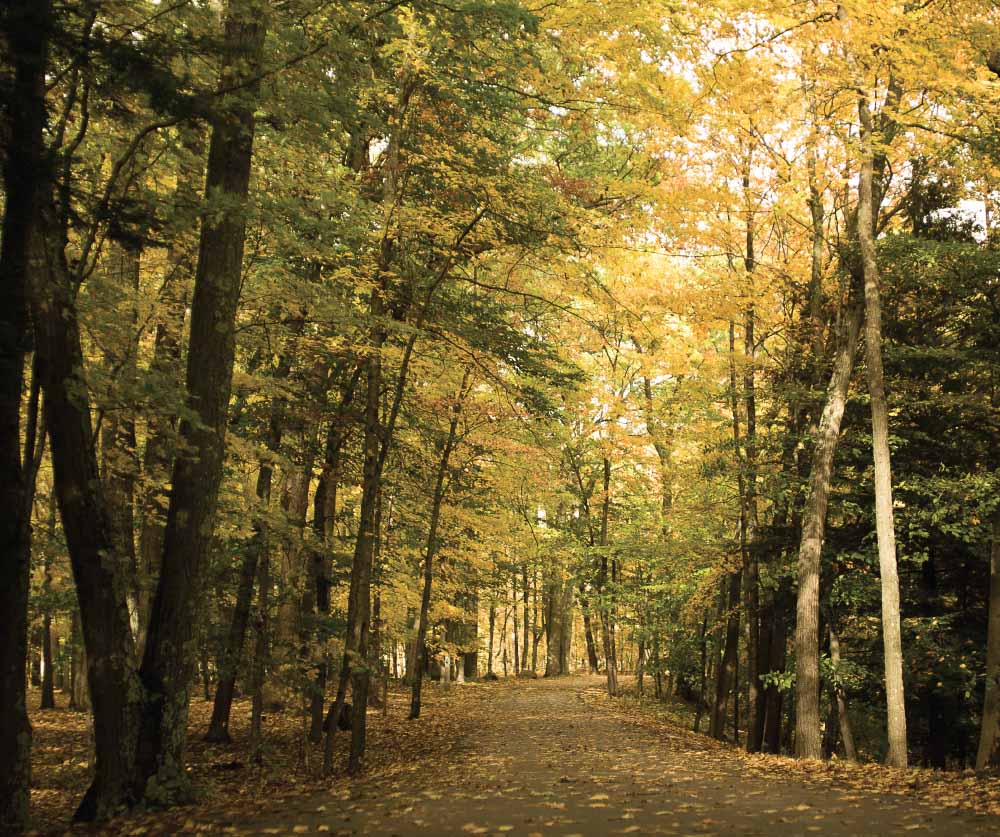 Wine/Spirit Tasting Stops
Anticipated Tour Time (hours)
Inland Fall Color Route Status
Updated October 1, 2019
---
Fall Color along the inland route is showing signs of some early color.  Golds and Yellows are starting to pop along the trees lining the banks of the Big Manistee River! Start making your plans, as we expect too really see the color start to pop here in the coming week to two weeks!
PUT A LITTLE
COLOR IN YOUR LIFE!
Join us for an unforgettable fall color season in Manistee County! Check out our latest Fall Color update video.  We will be showcasing weekly fall color updates, LIVE from around Manistee County and Northern Michigan.
Access your FREE 2019 Fall Color Guide to Manistee County
Get ready for Fall in Northern Michigan! Access 3 complete color routes, with dozens of great places to stop along the way.  Explore rivers, lakes and panoramic views of fall color. We take all of the guess work out of Fall Color in Northern Michigan with this guide.  Access wineries, distilleries, breweries, Made in Michigan shops and some incredible natural wonders and historic sites.
More Manistee County Self-Guided Tours