Snowmobiling
in and around Manistee County
Get out your sleds and hit this multi-county trail network. When we get enough of the white stuff to start making smooth trails, the volunteer grooming community of over 250+ volunteers strong make their way out into the cold in Northern Michigan to keep this elaborate trail network in peak condition.  Get your sleds and come up to Manistee County, where we are in the heart of the Northern Michigan Trail Systems!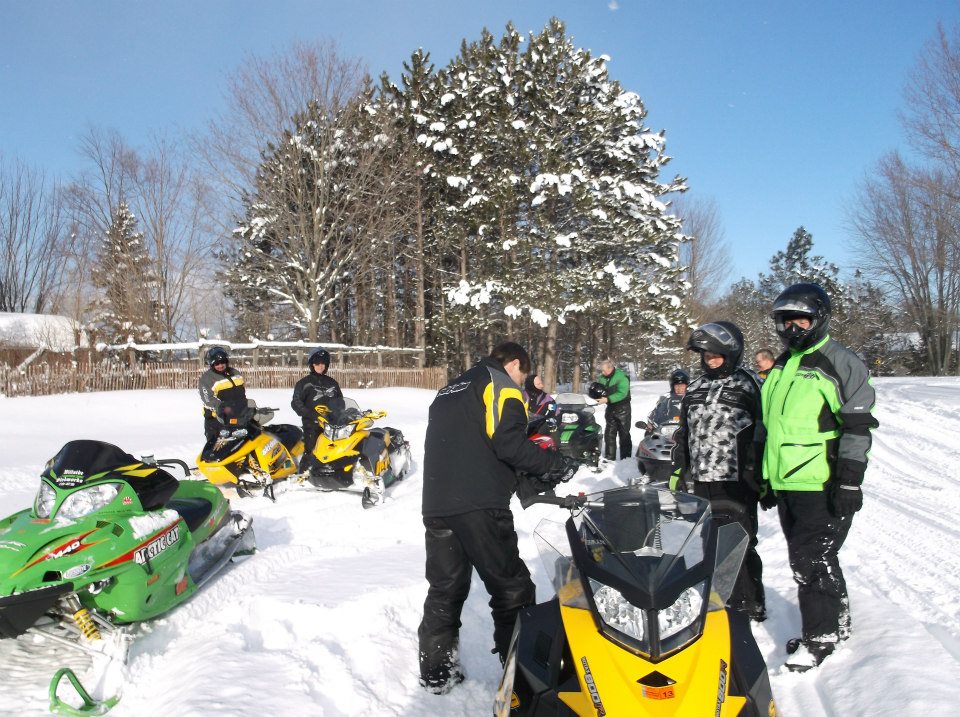 Manistee County Snowmobiling
With a trail network that extends well outside the Manistee County Region, this 250+ groomed trail network is one of the finest in the State, connecting all of the northwest corner of the lower peninsula.  The best part… Manistee County is at the center of it all.  Access our trailheads and staging areas for easy access to quality sledding in the entire region.
---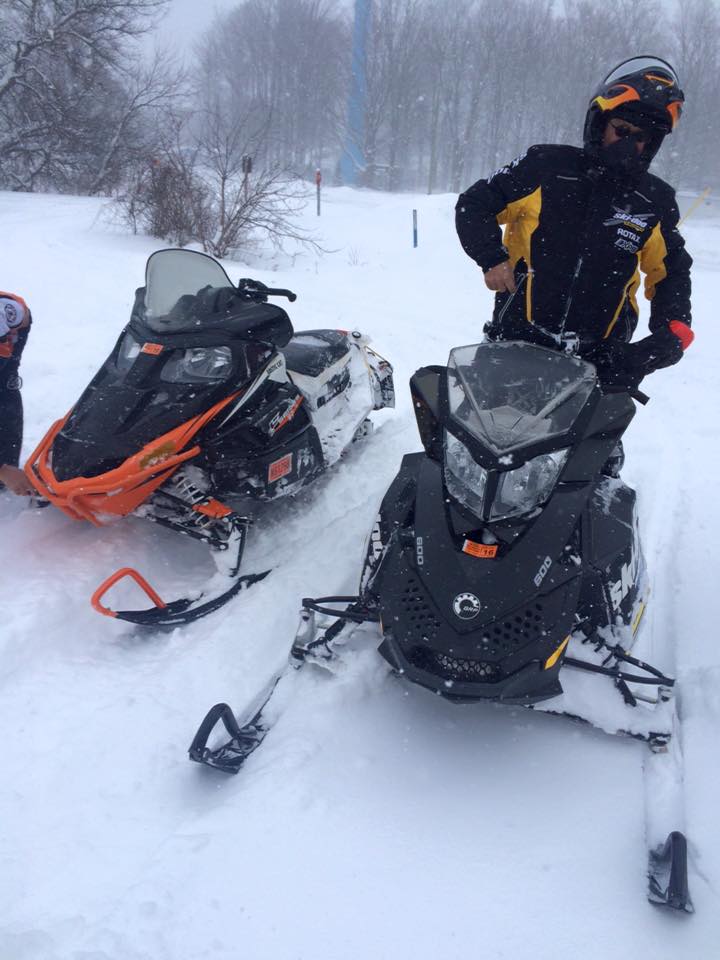 Manistee/Benzie Snowbirds : Tasked with the maintenance and grooming of the Northern Manistee County and Benzie County trail segments, this snowmobile club has a dedicated team of volunteers that work tirelessly on making sure these trails are in peak conditions during the entire winter season. Visit their website to learn more about the club and current trail conditions.
Wellston Winter Trails : Responsible for the grooming and upkeep of nearly 70 miles of trails, the Wellston Winter Trails group has been maintaining the southern Manistee County Trails and connections through to the Cadillac/Wexford County Network and Irons/Lake County network for years.  Visit their website for current trail conditions. 
Download the Regional Trail Map

Snowmobile Trail Map in Manistee County
Access Google Maps/GPS for each trailhead/drop off area*
Kaleva (P)  |  Bear Lake  |  Bear Lake-North  |  Copemish  |  Manistee River (P)  |  Stronach Road (P)  |  Wellston  |  Wellston-Cooley Bridge (P)
---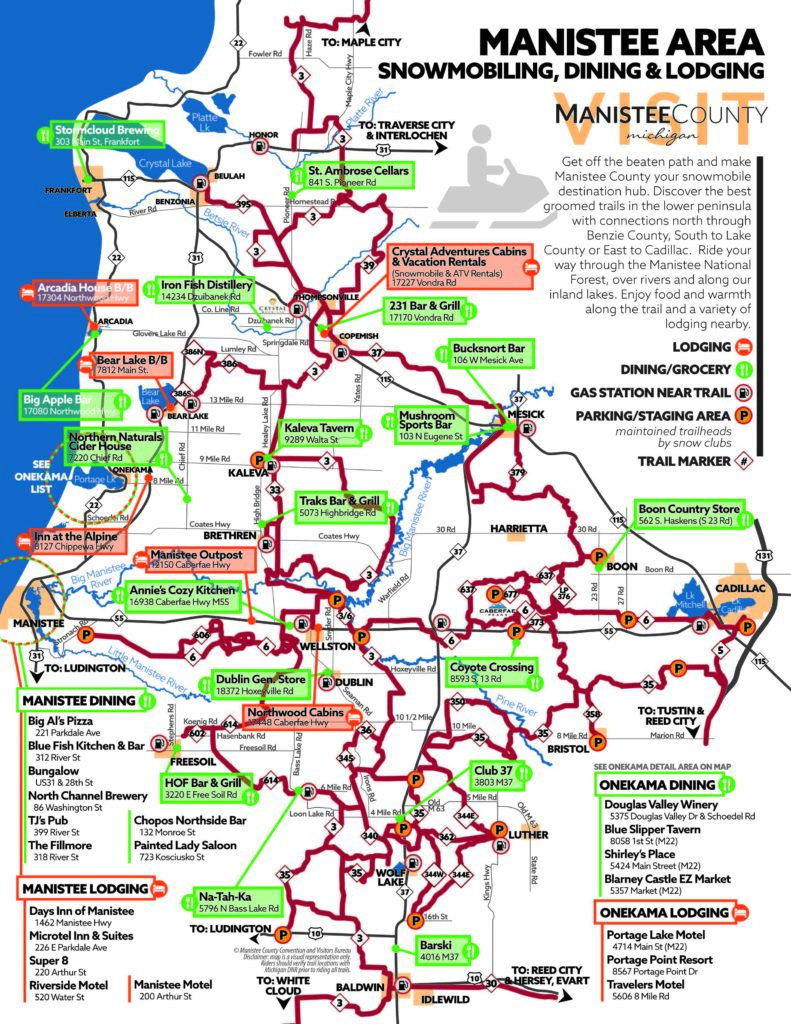 *Please note, not all locations outlined have parking available.  See the (P) on the trailhead name to indicate if parking/staging is allowed.

Follow the travelers that love Manistee County, enjoy these stories about our incredible outdoor recreation, things-to-do, dining, shopping and unique experiences you will ONLY find here.
Browse our latest #MyManistee perspectives here, or scroll through these top stories in your category.
Check out all of our latest stories on our #MyManistee Blog.