Snowmobiling
in and around Manistee County
Get out your sleds and hit this multi-county trail network. When we get enough of the white stuff to start making smooth trails, the volunteer grooming community of over 250+ volunteers strong make their way out into the cold in Northern Michigan to keep this elaborate trail network in peak condition.  Get your sleds and come up to Manistee County, where we are in the heart of the Northern Michigan Trail Systems!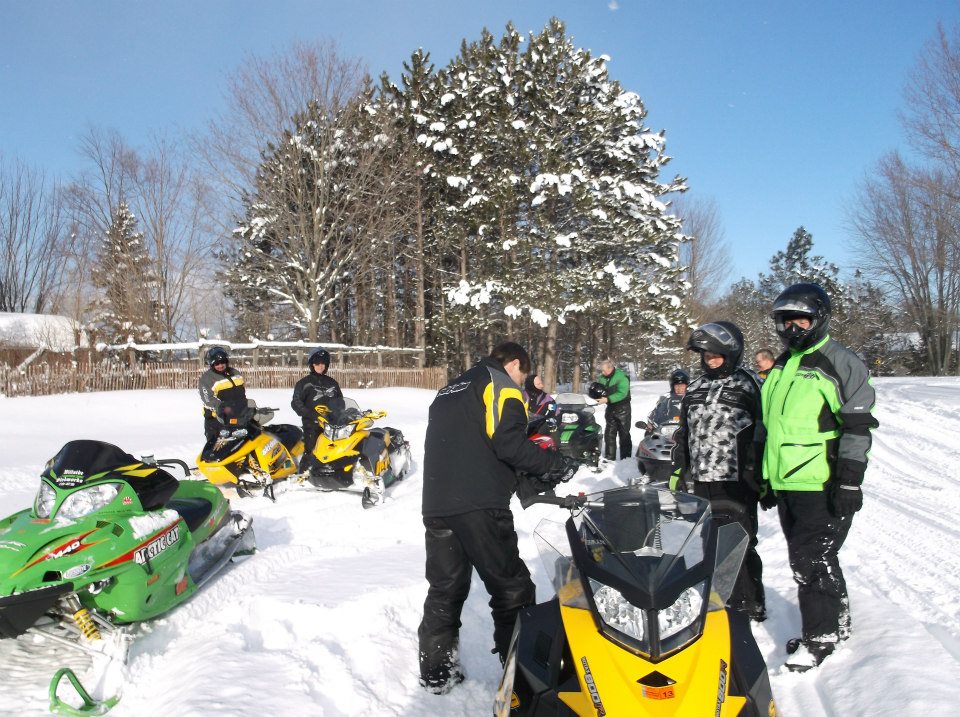 Manistee County Snowmobiling
With a trail network that extends well outside the Manistee County Region, this 250+ groomed trail network is one of the finest in the State, connecting all of the northwest corner of the lower peninsula.  The best part… Manistee County is at the center of it all.  Access our trailheads and staging areas for easy access to quality sledding in the entire region.
---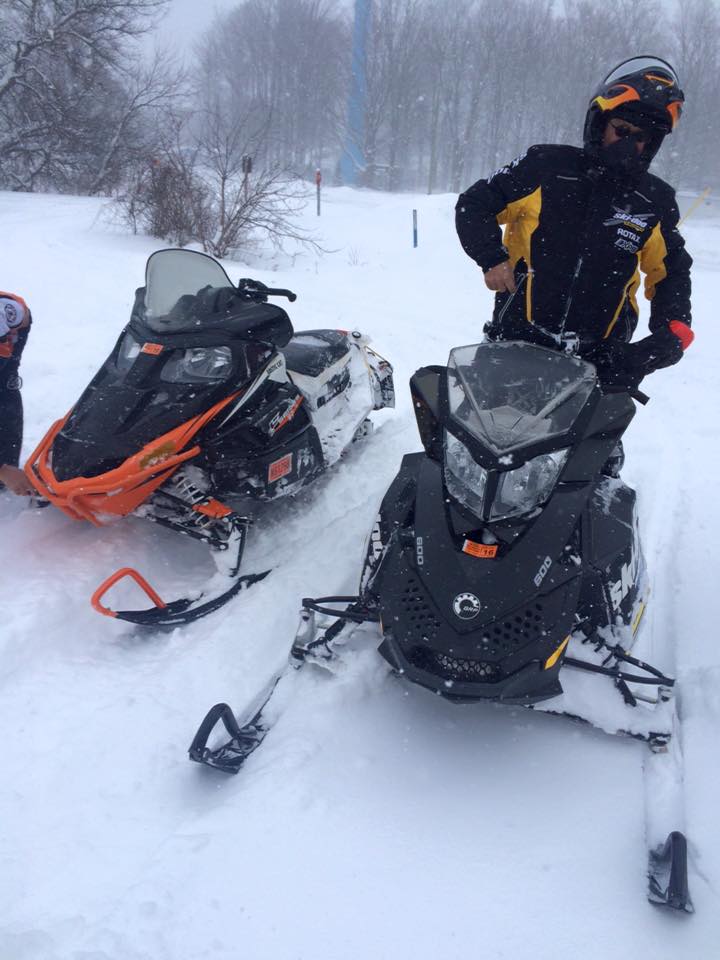 IMPRESSIVE TRAILS TO RIDE
Plenty of places to ride, eat and sleep... check out the hot spots & download your own map below.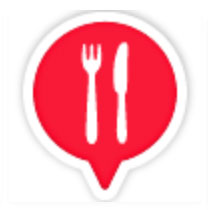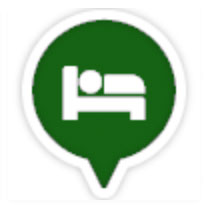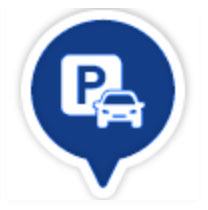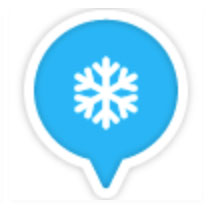 ---
Click on the icons above to access area dining, lodging, trailheads and rentals. Trail information provided by Michigan DNR and area snowmobile clubs. The MCVB is not responsible for any errors found on this map and does not guarantee the accuracy of the information.  If you have found an error on this map, contact us here.
---
ATTENTION SNOWMOBILERS!
The Michigan Department of Natural Resources has announced a temporary closure along Snowmobile Trail No. 6 in Manistee County.
Ice damming has caused the Pine River to flood in the area of Low Bridge (south of M-55 and west of M-37 in Norman Township) on Snowmobile Trail No. 6. It's predicted that temperatures will rise, causing additional snow melt and rising water levels.
The trail will be closed until the flooding has subsided. The closure is expected to last through next week. Snowmobile club members will inspect the crossing daily, and it will reopen when safe for use.
There are no designated reroutes available, due to limited crossings across the Pine River. The closure is signed and barricaded.
Updates on this closure and information on additional closures and trail detours in DNR facilities, including state trails, boat launches, parks and campgrounds, are available at Michigan.gov/DNRClosures.
Questions about the trail closure may be directed to Scott Slavin, Cadillac District recreational trails specialist, at 231-878-9403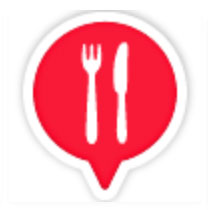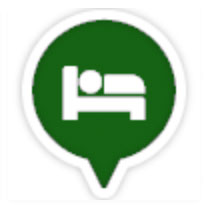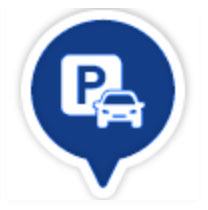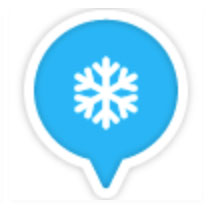 EAT | STAY | PARK | RENT
Get sledding permits and register...

Follow the travelers that love Manistee County, enjoy these stories about our incredible outdoor recreation, things-to-do, dining, shopping and unique experiences you will ONLY find here.
Browse our latest #MyManistee perspectives here, or scroll through these top stories in your category.
Check out all of our latest stories on our #MyManistee Blog.