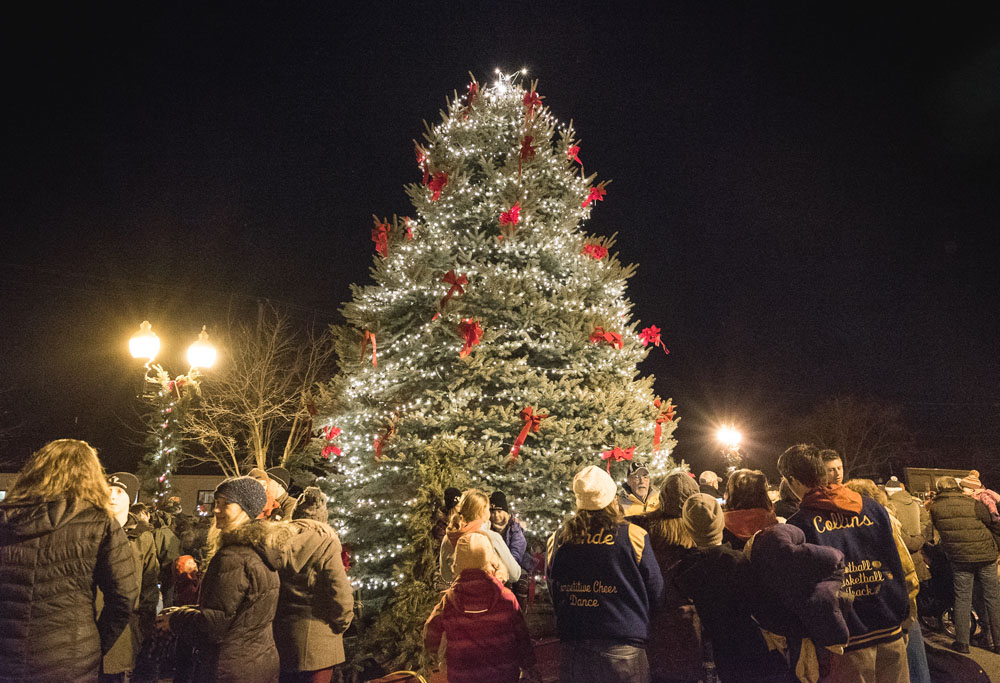 Written & photography by: Andrew Allen
---
Although its been a little over a week since the Sleighbell Parade, Manistee still glows with the warmth of the holiday season. You'd think being a northern costal town our biggest event would be in the summer, but every year the Victorian Sleighbell Parade brings in thousands of families to experience the magic of Christmas in Manistee. Our small town transforms into a scene from the advent calendar that used to hang on your fridge as a child. Scents of roasted chestnuts & hot coco fill the air, hooves clack on the pavement, and brass horns toot Christmas carols that float through storefronts lit with luminaries.
---
---
All week leading up to the Sleighbell Parade you could feel the excitement building as everyone prepared for the festival. Shops downtown stocked up and decorated with ribbons & lights. Policemen blocked off streets and mapped out foot traffic. Actors and actresses rehearsed for the big show. Chefs added their final spice. In a neighborhood not so far away the perfect 30ft tall Christmas tree was being hand selected.
---
Once the festival began it was somewhat of a blur of art, culture, heritage, and holiday cheer, but the one thing that really stood out to me was everyone's attitude toward each other. It didn't matter who you saw, they would greet you with a smile and a friendly "hello." Old friends were reuniting and new friends were being made.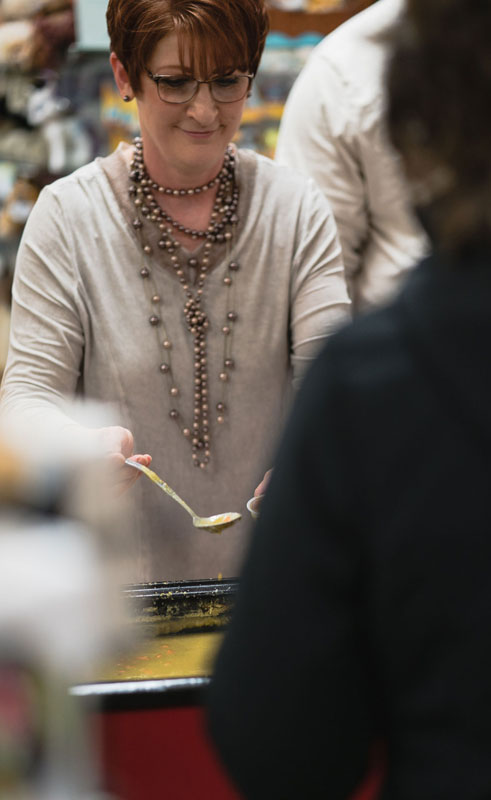 ---
This year was my first year back in a few and it specifically struck me how much our town has progressed over the last decade. From a town that had more vacant spaces than storefronts to being a culturally rich destination site still with enough small town charm to make sure you know you're welcome. Our past stays present through historic buildings with strong roots – while new shops, restaurants, (and most recently) a brewery add to the vibrant appeal. Live performances at the Ramsdell Theater and vintage films at the Vogue bring living art to our city with a classic touch.
I once thought that I had lost the Christmas spirit. I began to account it to nostalgia and that 'everything's new' feeling of being a child, but after this past weekend – being surrounding by over 20,000 friends (old & new) singing "Silent Night" in unison, in front of the biggest Christmas Tree I've ever seen – I have no doubt that it's still there.
---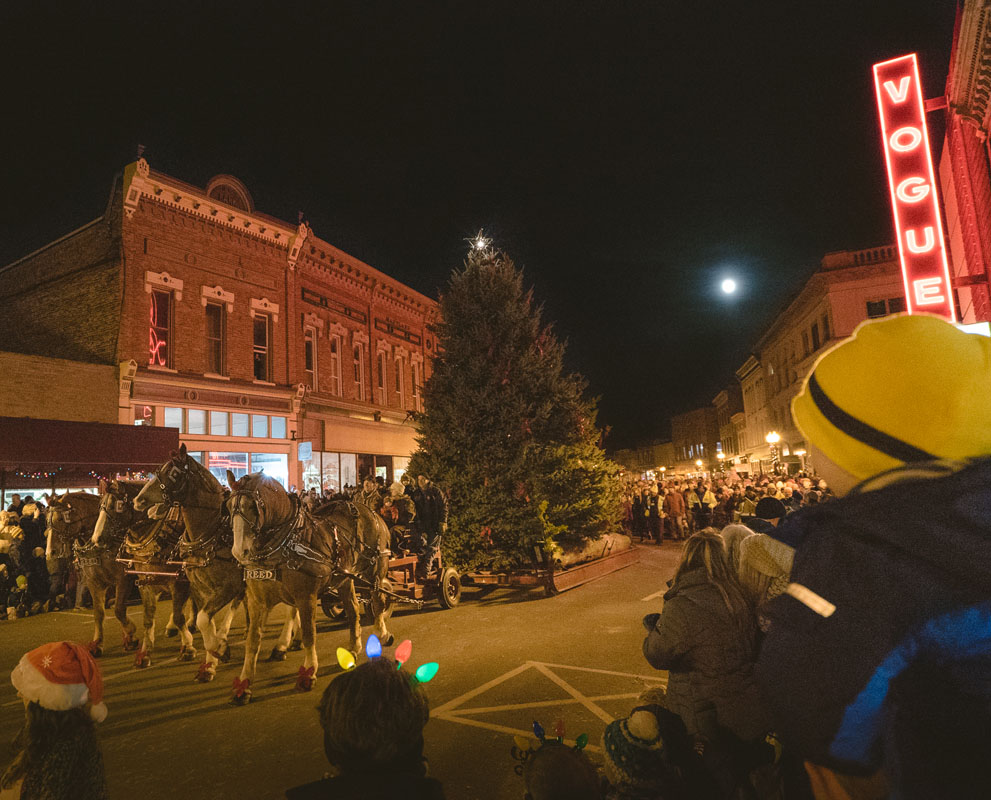 ---
~ Keep up with us on social media ~
Facebook: @manisteepuremichigan
Instagram: @manisteepuremichigan
Twitter: @manisteepureMI
---
Written & photography by: Andrew Allen