Brew & Spirits Self-Guided Tour
The Brew & Spirits self-guided tour is part of the Manistee County Tour Series.  This tour will take you to 13 establishments that serve either beer, spirits or wine.
Begin your Brew and Spirits Tour in the heart of Downtown Manistee right on River Street where you will have 5 locations that are all easily walkable. This can also be a great day – 1 of a 2 – day brew and spirits tour throughout the region.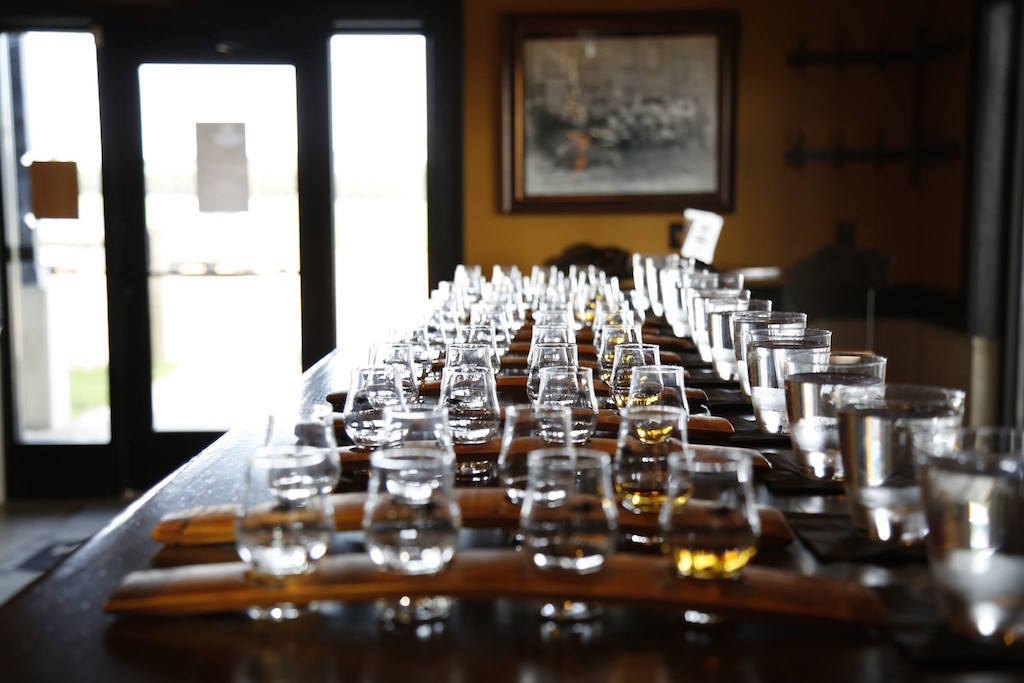 Cheers to you! #MyManistee
HOW TO TAKE THIS SELF-GUIDED TOUR
Explore by our recommended tour route - or - Explore on your own
Explore with our recommended route map
Enjoy the wine, spirits and Michigan craft beer in Manistee County and the surrounding region. We have outlined a complete 1 or two day tour for your self-guided enjoyment! Download the pdf here to access a route and list of participating establishments.
Explore on your own
View the map and complete list of beer, wine and spirit tasting locations in the region. Explore on your own and enjoy the tastes of 1 or them all on your next trip to Manistee County.
---
312 River Street, Manistee, MI, United States
14234 Dzuibanek Road, Thompsonville, MI, United States
86 Washington Street, Manistee, MI, United States
7220 Chief Road, Kaleva, MI, United States
841 S Pioneer Rd, Beulah, MI 49617, United States
303 Main Street, Frankfort, MI, United States
399 River St, Manistee, MI 49660, United States
5357 Main Street, Onekama, MI 49675, USA

,

USA
401 River St, Manistee, MI 49660, USA
8058 1st Street, Onekama, Michigan, USA

,

USA

Follow the travelers that love Manistee County, enjoy these stories about our incredible outdoor recreation, things-to-do, dining, shopping and unique experiences you will ONLY find here.
Browse our latest #MyManistee perspectives here, or scroll through these top stories in your category.
Check out all of our latest stories on our #MyManistee Blog.
More Manistee County Self-Guided Tours