Manistee County Coastal Fall Color Tour
Manistee County is home to diverse fall color. With the seasonal temperatures, Lake Michigan and inland terrain variations, we have "two" fall color seasons that are usually about a week or so apart with the inland terrain peaking prior to the coastline peaking.  This is great for tourists and locals alike, as they get a little more enjoyment of our regions spectacular fall foliage.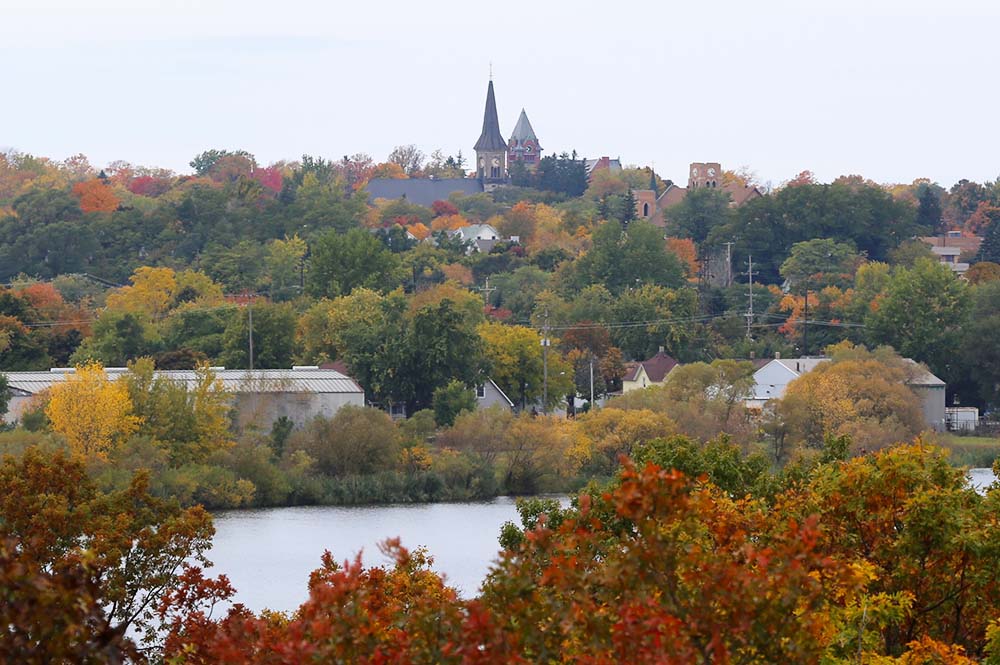 Scenic Fall Color Flights
Anticipated Tour Time (hours)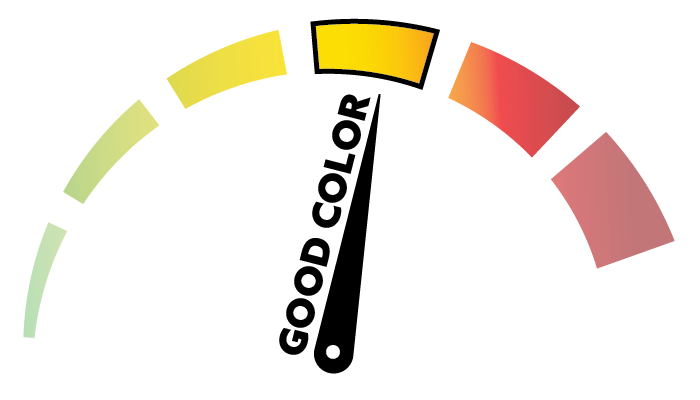 Coastal Fall Color Route Status
Updated October 5, 2020
---
Colors along the coastal route are slowly starting their yearly turn so expect to find green/yellow color across many areas, however, there are some great pockets of deep red/orange color around the Onekama and Pierport Area extending into Arcadia. By the weekend, colors will progress, and you will find some great color, but we are still a week or two away from that great peak coastal color.
More Manistee County Self-Guided Tours