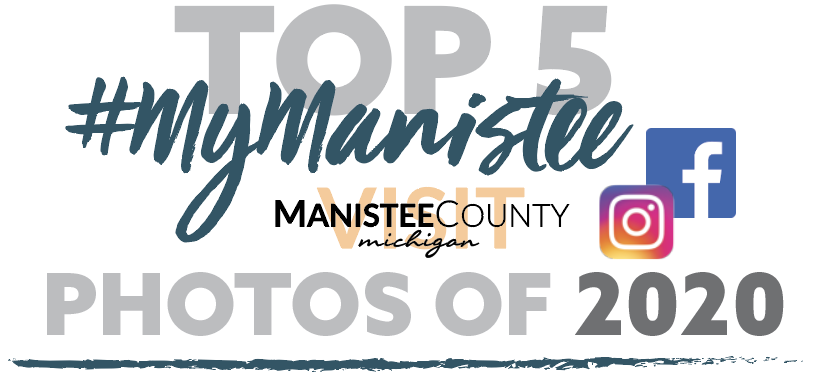 With an emphasis on fresh air and outdoor recreation this past year, Manistee County enthusiasts blew us away with their photos!
Reflect and check out our top performing Instagram photos from 2020.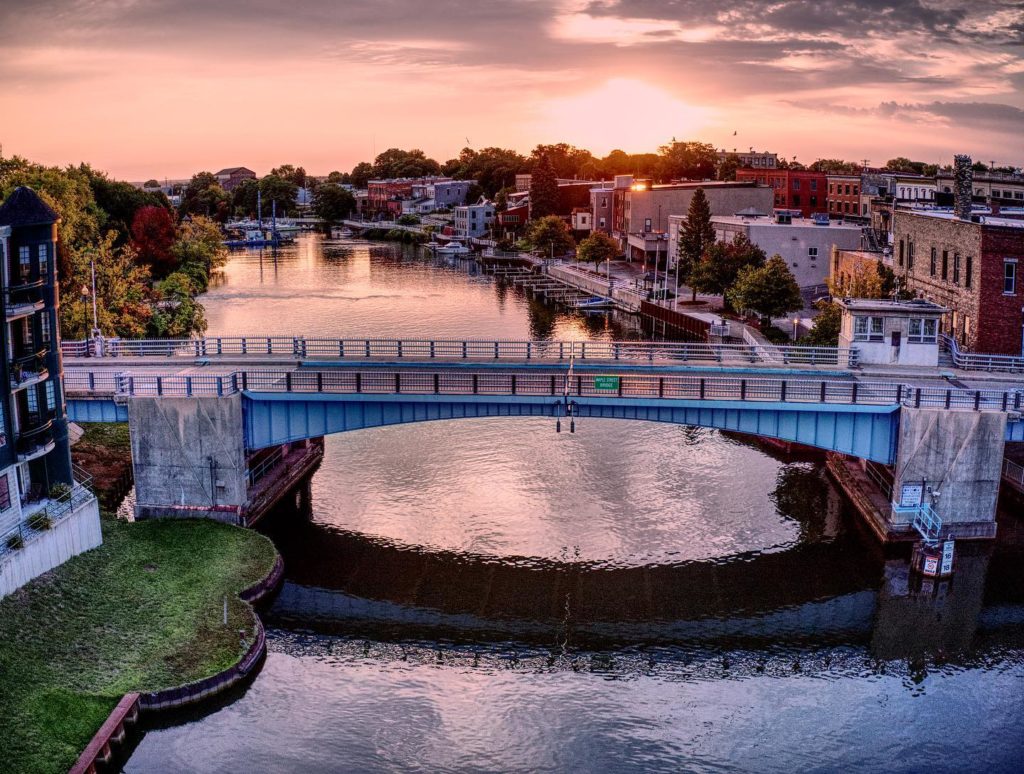 Shared on October 22, 2020 with 611 likes, the Manistee River Channel flowing through the heart of downtown Manistee will always be a fan favorite!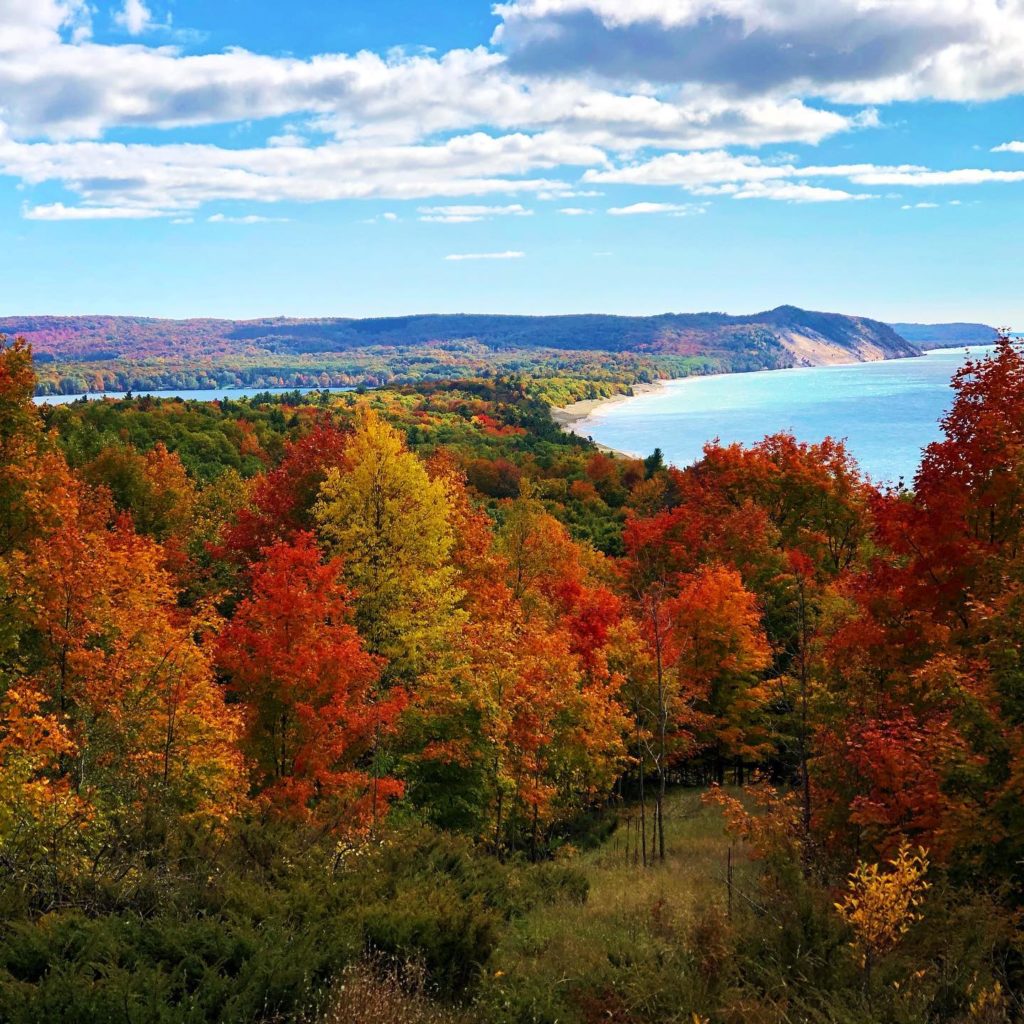 This stunning fall photo overlooking the dunes of Arcadia was shared on October 23, 2020 with 630 likes. Nothing beats an M22 Fall color tour!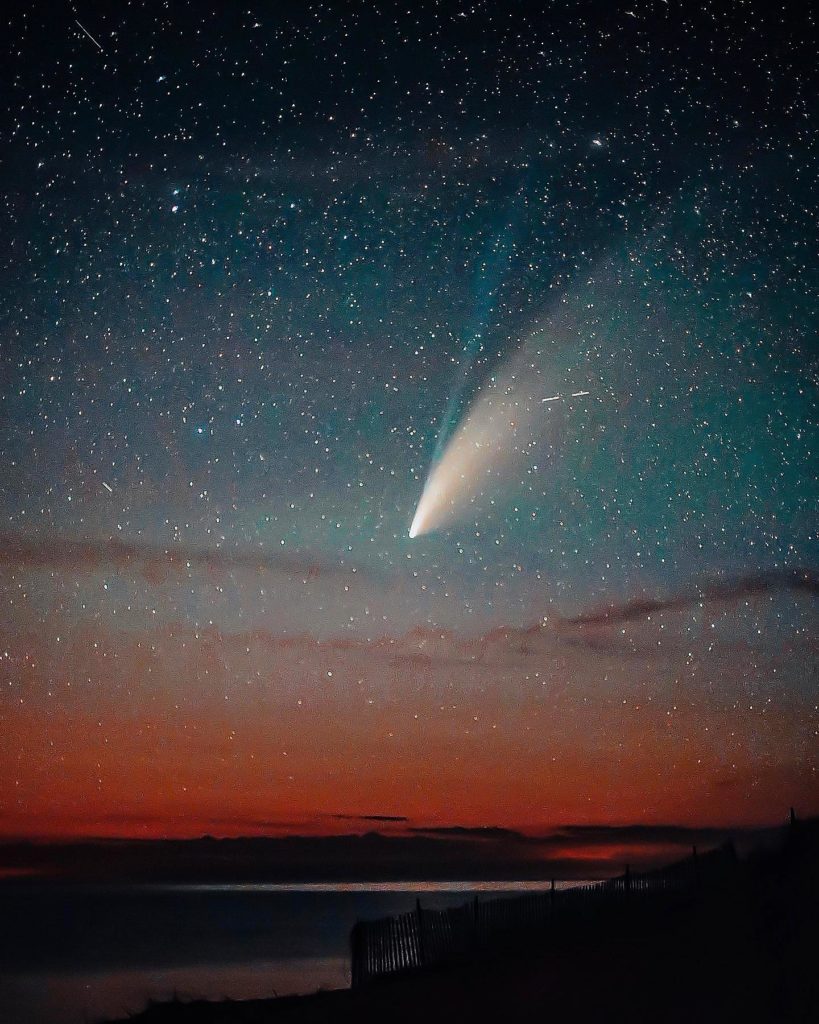 Comet NEOWISE putting on a dazzling display over Onekama has 640 likes! This once in a lifetime capture was shared on July 20, 2020, not to be seen again for another 6,800 years.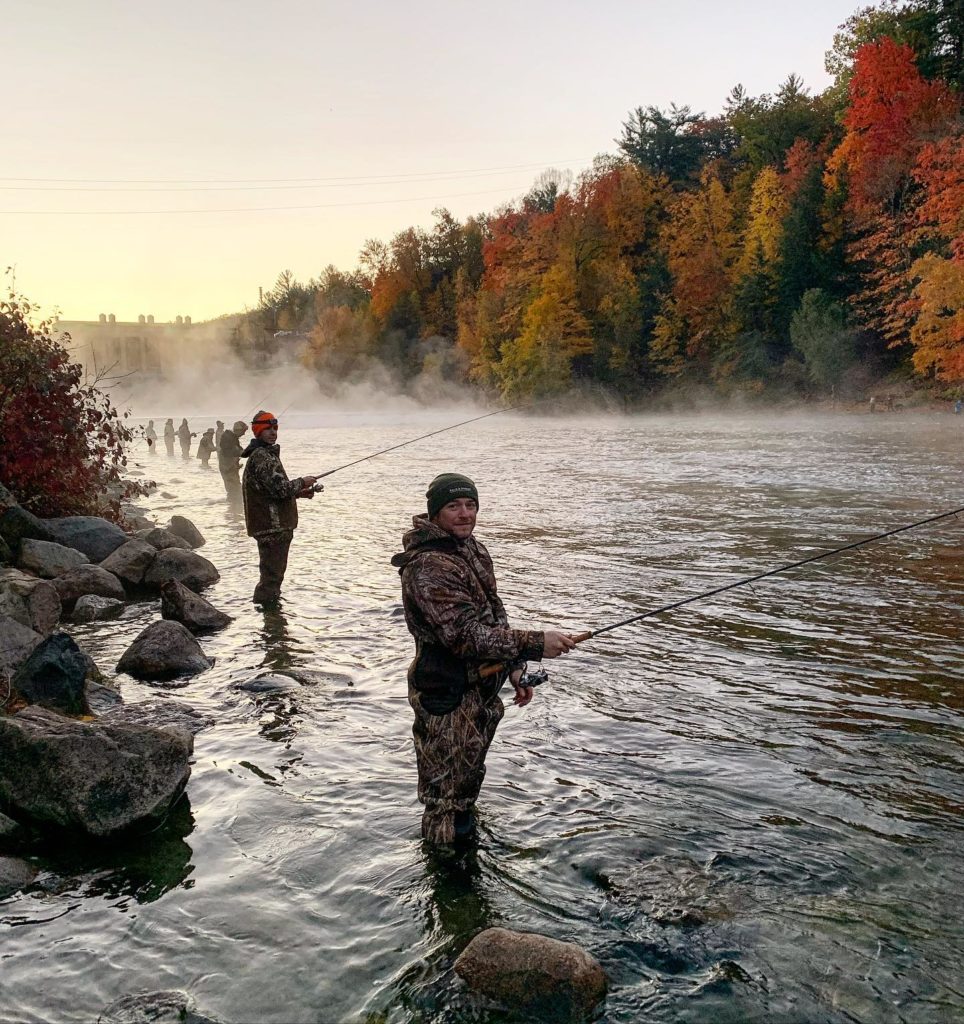 Catching King Salmon with buddies is what fishing stories are made of. This awesome Tippy Dam fishing shot was shared on October 20, 2020 with 652 likes.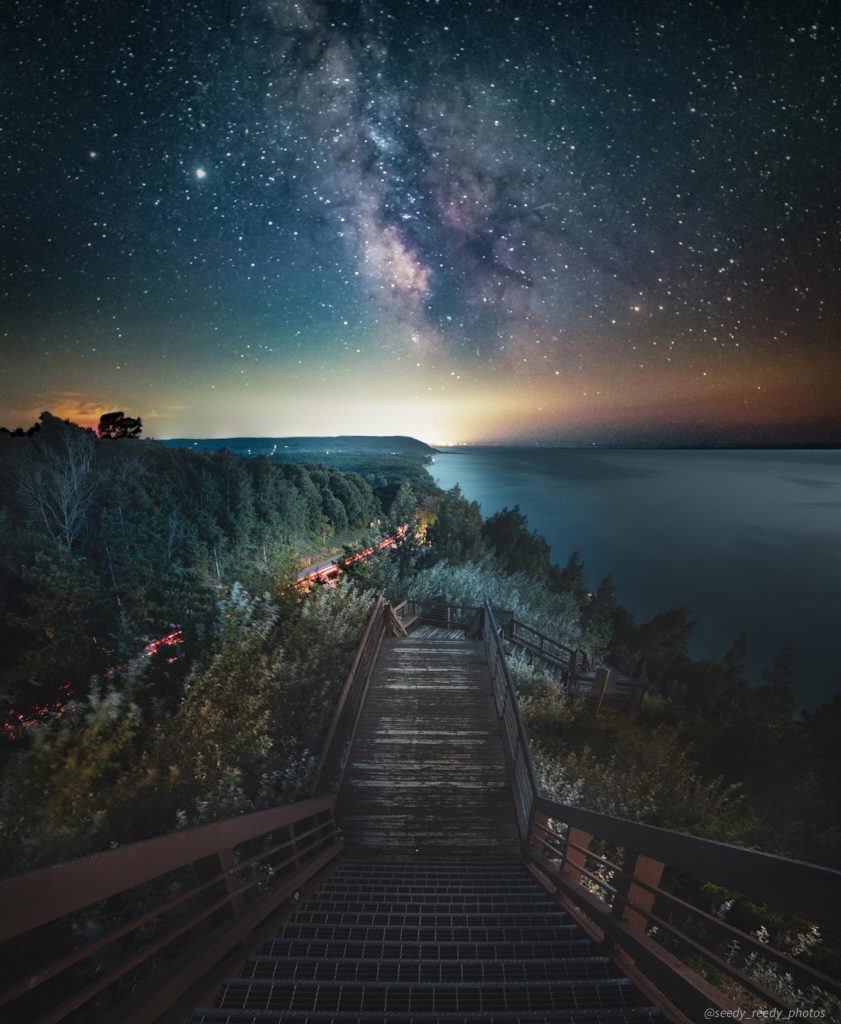 Our TOP photo of 2020 was shared on August 19, 2020 with 1,125 likes! This magical starry night capture at the Arcadia Scenic Overlook is nothing short of spectacular and our IG fans seem to think so, too!