Encumbered by responsibilities, we yearn to get away from it all. We find ourselves seeking the peaceful refuge of the wide-open spaces of the great outdoors. Winter is no exception. Good News! We have just the solution for your winter blues or cabin fever! This year just might be the year to try something new during the crisp, snow filled months of Michigan's winter season.  Manistee County offers a selection of easy-access, first-time adventures for your northern trek this winter.
Have You Ever?….
…tried Cross-Country Skiing?
Manistee County is home to more than 20 miles of beautifully groomed, classic skiing trails.  A perfect way to spend an afternoon exploring the backcountry blanketed in fresh fallen snow.  Cross-country ski equipment rental available at Crystal Mountain Resort in Thompsonville.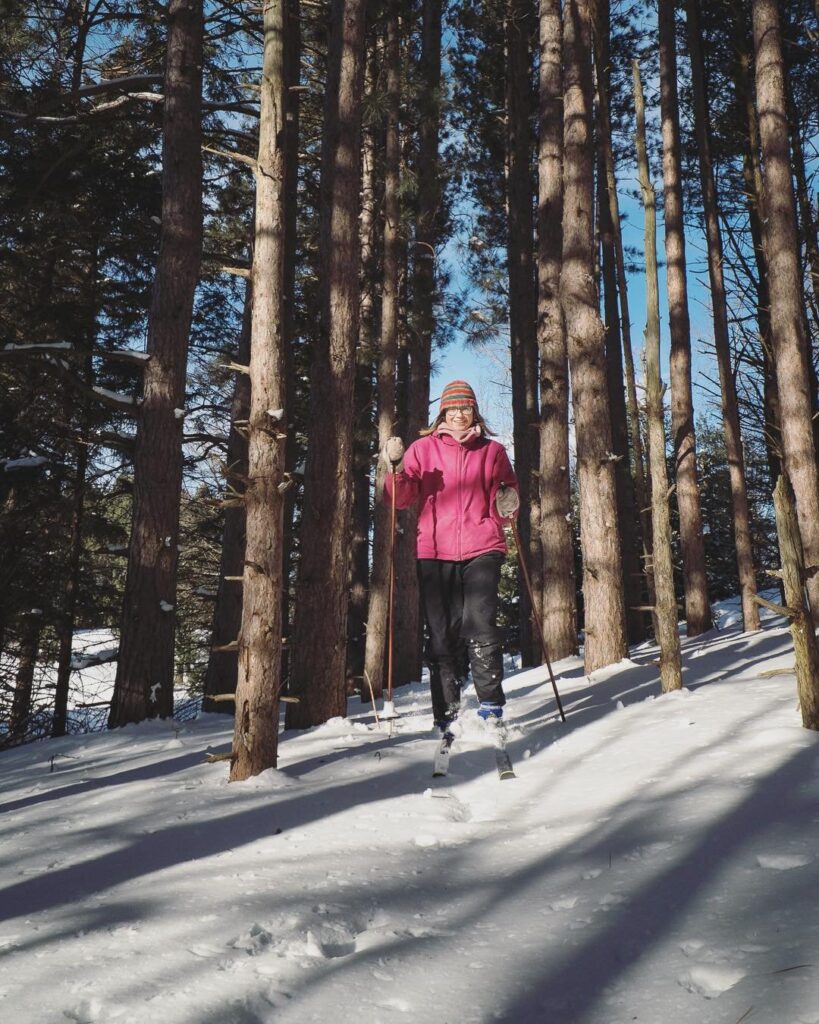 … tried Snowshoeing?
The same trails that beckon summertime travelers offer a different deep woods experience when the snow falls. Enjoy a peaceful trek by snowshoe on a trail adventure of your choosing at one of 9 diverse trailheads perfect for snowshoeing. Snowshoe rentals available at Crystal Lake Adventure Sports in Frankfort.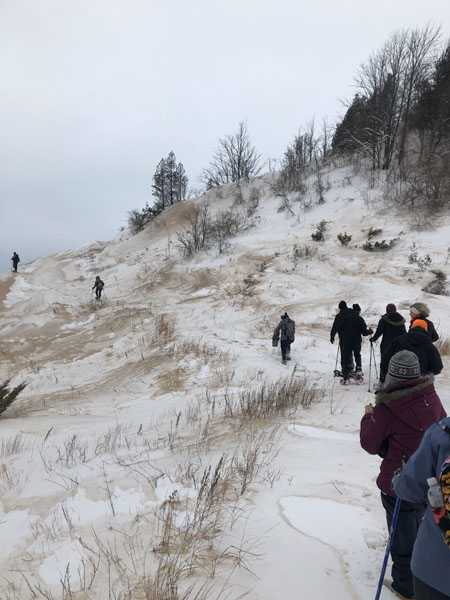 …tried Snowmobiling?
With a snowmobile trail network that extends well beyond the borders of Manistee County, our region offers access to 250+ miles of groomed trail network.  This network, known as one of the finest in the state, connects across the northwest corner of the lower peninsula. Snowmobile rentals and tours available through Crystal Adventures in Thompsonville.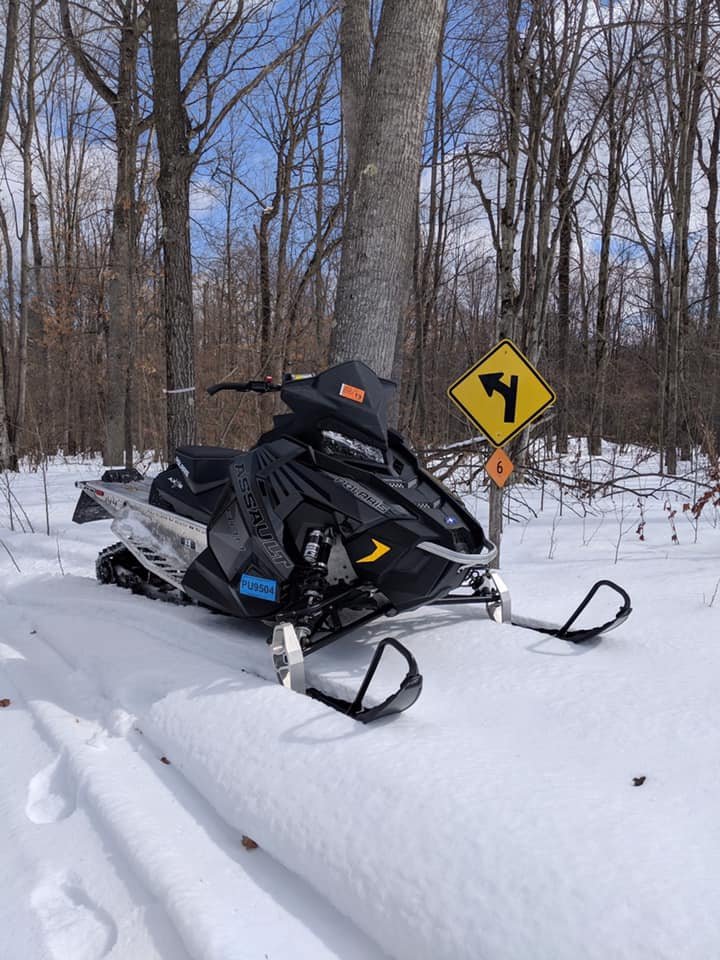 …tried Downhill Skiing?
Manistee County neighbors two great downhill skiing options with nearly 100 ski runs at Crystal Mountain and Caberfae Peaks.  Each location is a quick 30-minute drive (or less) from Manistee County and are regional favorite downhill ski destinations.  Both locations offer rentals of downhill skiing and snowboarding equipment.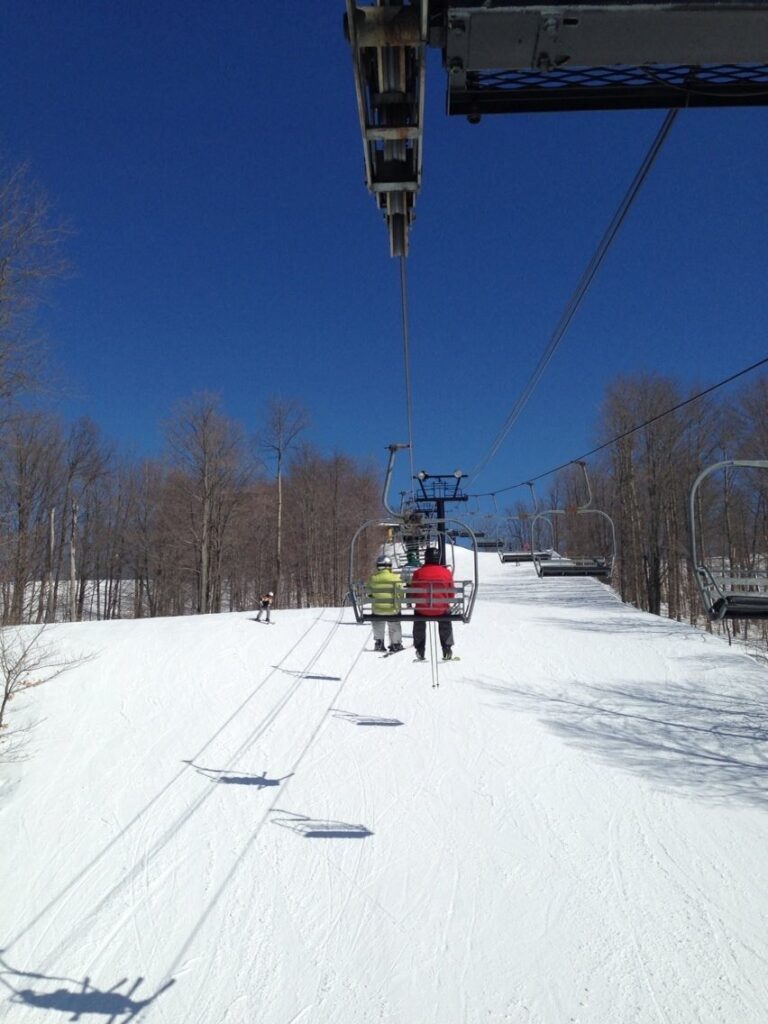 … tried Winter Fishing?
The low mid-winter temperatures bring a thick layer of ice on inland lakes throughout our region calling you to cast a line.  Communities of shanties dot the frozen tundra of our inland lakes creating a unique winter escape and open waters create year-round opportunity for casting on 4 area rivers.  Osborn's Sport Shop in Bear Lake can outfit you with everything you will need for winter fishing.
… tried Fat Biking?
With winter fat biking being all the rage, Manistee County is keeping pace with two great trails with full winter grooming.  Big-M Recreational Area and Non-Motorized Trail Park are popular winter trail attractions with dedicated grooming throughout the winter season. Want to give it a try before you buy?  Crystal Mountain Resort in Thompsonville rents fat tire bikes by the day.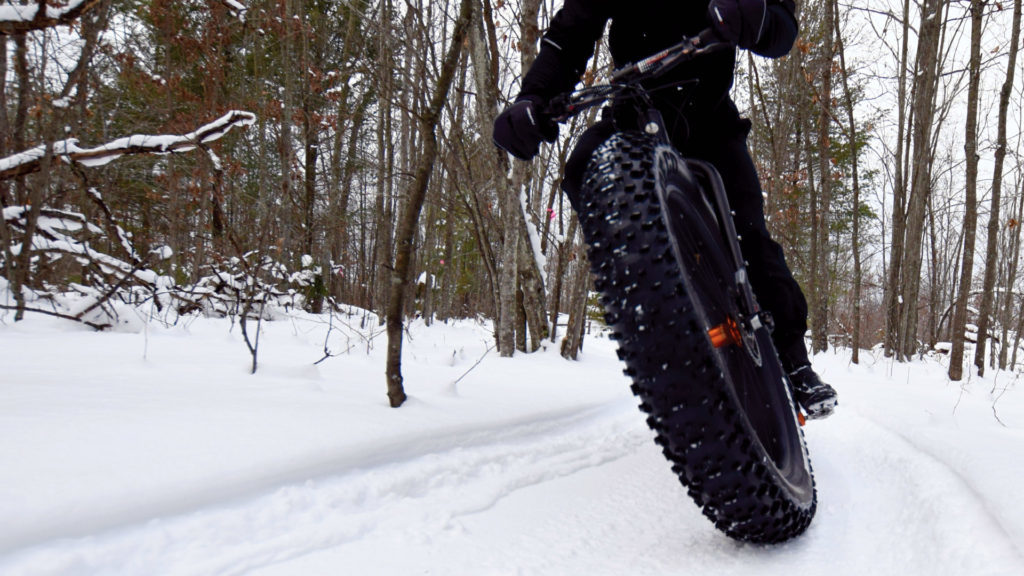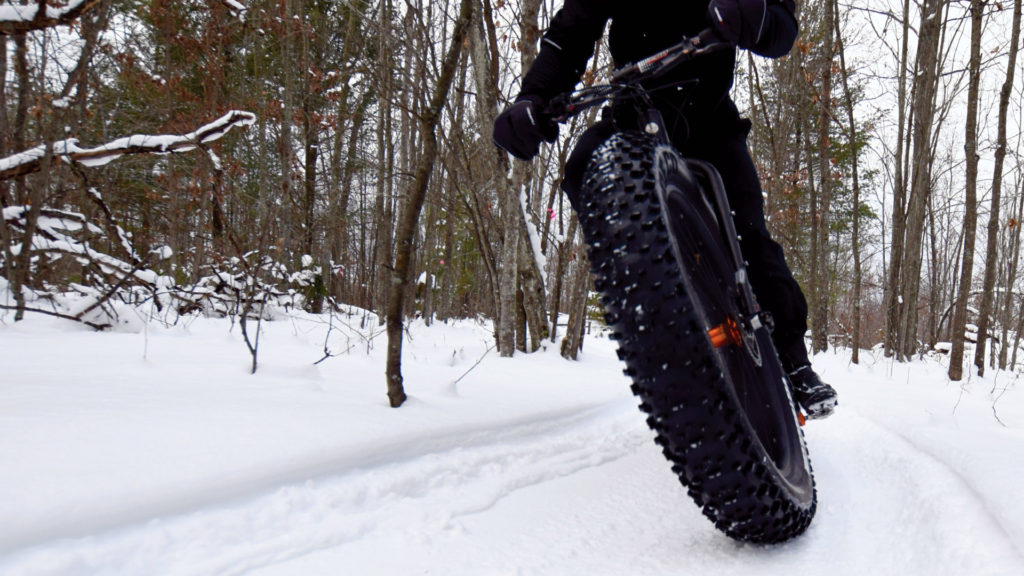 What will you try this winter? Start planning today!