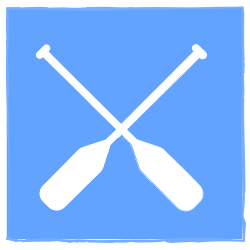 Paddling our Rivers in Manistee County
Looking to find that perfect river to float?  Well you are in luck, we have many fantastic paddling or floating rivers.  The Little Manistee River, Big Manistee River, Pine River are great paddling rivers for all experience levels.  If you are looking for a lazy day float, try the lower half of Bear Creek in the late summer/early fall for great fall color!   Browse any of these great rivers below!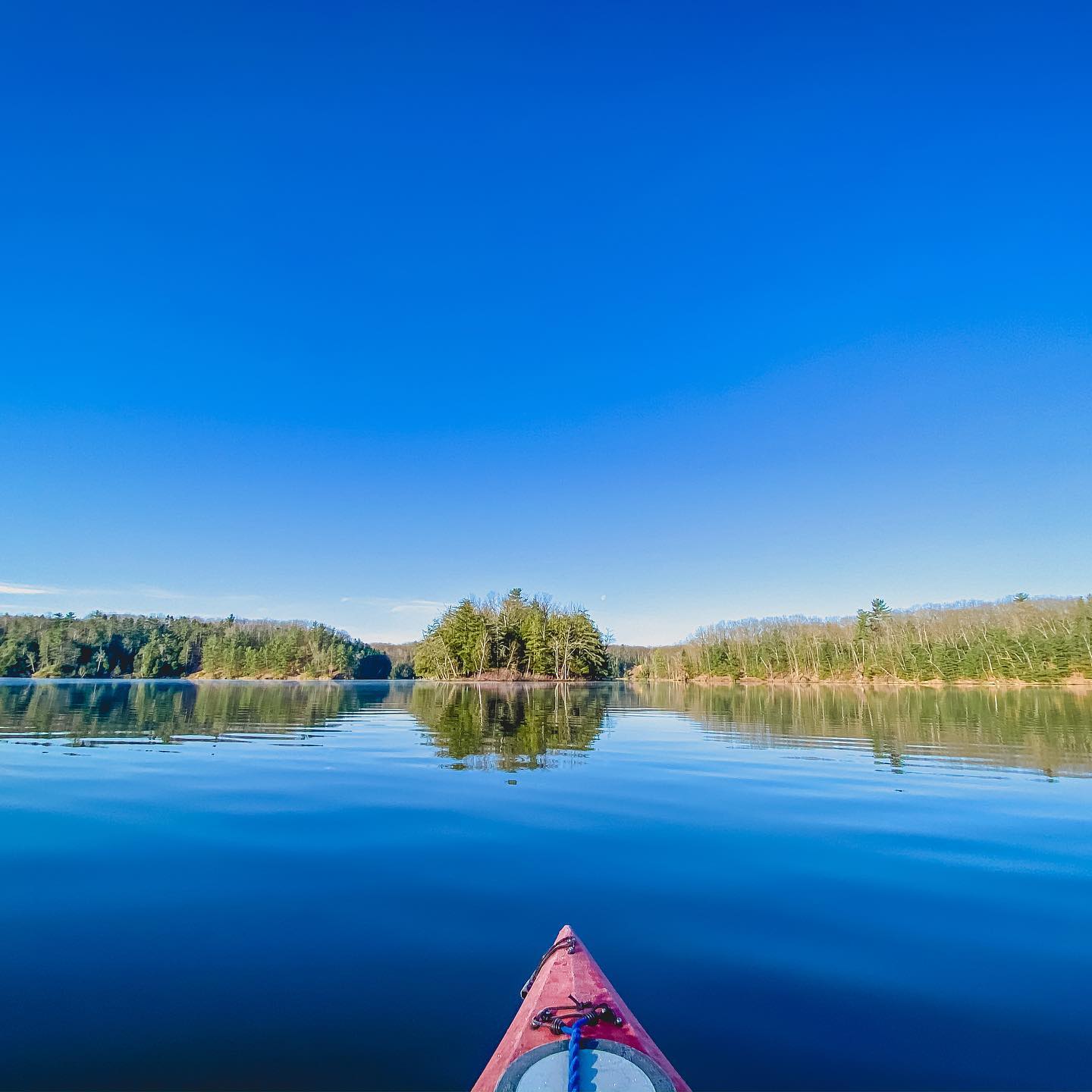 Your River Adventures. #MyManistee
Explore the Rivers in the Manistee County Area
With 250+ river miles to explore… there is no shortage of paddling and fishing opportunities on the rivers of Manistee. Here you will find a complete list of rivers in our region and recommended routes, trips and float times.
River Tips and Recommendations
---
Best River for Families:  Big Manistee River – This top Michigan river is ideal for families traveling to the region, as it is wide and there are plenty of rental liveries servicing the various segments.
---
Best River for Experienced Paddlers: Pine River – This river contains some of the only white water in the Lower Peninsula.  This river is frequented by expert paddlers throughout the season, however, the early spring thaw attracts many from around the Midwest as this is the time of year when the river is at its swiftest current.
---
Best River for a Tube/Float: Little Manistee River – This great river, is shallow and is great for those looking for a quick 2-3 hour afternoon float.
Watercraft Rentals
No Watercraft? No Problem… search our great rental liveries and companies serving the waterways around Manistee County.
5042 N Scenic Hwy, Honor, MI, United States

,

Michigan, USA

6052 Riverview Road, Mesick, MI, United States

,

USA

9590 M-37, Wellston, MI 49689, USA

231 W Parkdale Ave

,

USA

49660

Follow the travelers that love Manistee County, enjoy these stories about our incredible outdoor recreation, things-to-do, dining, shopping and unique experiences you will ONLY find here.
Browse our latest #MyManistee perspectives here, or scroll through these top stories in your category.
Check out all of our latest stories on our #MyManistee Blog.